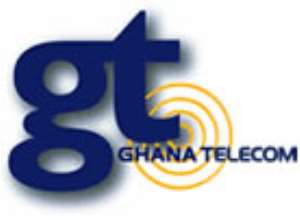 The World Telecommunication Union ITU is observing world telecom day today May 17, under the theme; promoting global cyber security.
Ghana's telecom provider GT has been marking the day with a seminar in Accra. But concerns are being raised about the quality of service being rendered by telecommunication companies in the country.
JOY News reporters hit the streets with microphones in hand to find out from members of the public what kind of service they receive from Telecom operators. This is what they said.
"The service is very poor. They have to improve upon it. They have to do something about it".
"The cards are very cheap but when you call, it runs very fast. For instance when you buy Areeba units for seventy five thousand cedis and make a short call, it will run".
"When you also make 5 or 6 calls on the GT landline at the end of the month you have to pay an exorbitant price ranging between 2 to 3 million cedis a month".