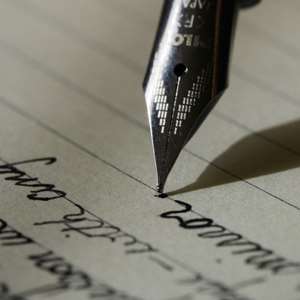 The year 2019 was a phenomenal year for tourism in Ghana. Under the auspices of the Right of Return, it is estimated that about 750,000 people of African descent visited Ghana.
This has had a tremendous effect on the wider economy of Ghana --- from visiting places of interest such as the Elmina and Cape Coast Slave camps, Kakum National Park, Kintampo Falls, The Cultural Capital of Ghana, Kumasi to the hotels, food vendors, restaurants, taxi drivers and so forth.
Tourism can bring much-needed revenue to the coffers of the government as well as create much-needed jobs, especially for the youth.
However, there is a sinister, dark side to tourism which Ghana and other African countries need to be aware of. Unknown to many Africans, there are some White/European people that are known paedophiles/sex offenders in Europe making their way to places like Ghana posing as tourists but have a very sinister and nefarious agenda. This agenda involves having sexual intercourse with underage girls and boys and in the process defiling them. This often results in serious psychological consequences for these boys and girls.
CASE STUDY:
The Gambia on the West African coast is a country that is very popular with tourists from Europe. However, in recent years the Gambia is getting an unsavory reputation as being a 'paradise' for European paedophiles posing as tourists to enact their perverse sexual fantasies.
The following presentation is by UK Radio Presenter and Journalist Sista Shanice who herself was recently in The Gambia and talks about this dark side of tourism and some of the consequences of this.