Pasha 52: Taking a look at healthy food in South Africa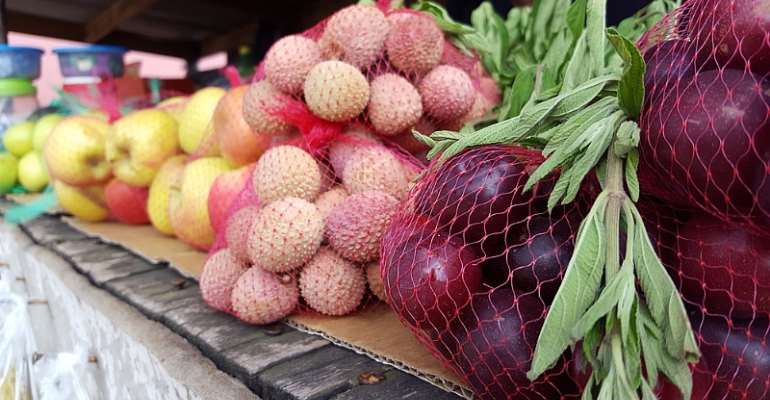 Healthy food is critical to people's well being. Not only does eating it keep us healthy and strong, but producing your own food is empowering and could even be a potential source of income. The problem is that healthy, fresh food isn't always affordable and accessible for everyone.
In today's episode of Pasha Lise Korsten, co-director at the Centre of Excellence in Food Security at the University of Pretoria discusses the importance of healthy food. She also looks at the steps that can be taken to ensure that outbreaks like listeriosis, which hit South Africa hard in 2019, do not happen again.
Read more: What led to world's worst listeriosis outbreak in South Africa
Photo: By Sbuda – Fruit for sale from an informal street vendor. Shutterstock
Music "Happy African Village" by John Bartmann, found on FreeMusicArchive.org licensed under CC0 1.
By Ozayr Patel, Digital Editor