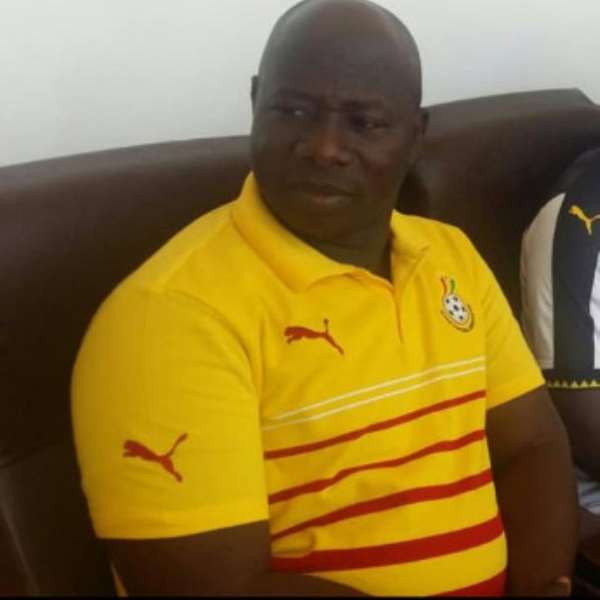 The immediate past Northern Regional Minister,Mr. Abubakari Abdallah who is the National Democratic Congress (NDC) parliamentary candidate for the Walewale constituency has expressed worry about the absence of a Chief Executive for the West Mamprusi Municipal Assembly after the dismissal of the former MCE, Mr Abu Mohammed.
He said the absence of an MCE in the Municipality is adversely exacerbating the appalling lack of development in the area.
The position has been vacant for sometime now following the dismissal of the MCE, Mr Abu Mohammed by the president.
It is said that the MCE's dismissal was occasioned by his inefficiency and poor relationship with leadership and party supporters of the New Patriotic Party in the North East Region.
Mr. Abdallah observed that" the tag of inefficiency placed on the dismissed MCE is a widespread inherent attribute of the H.E Nana Addo's and Bawumia's Government and the abysmal pace of development in the West Mamprusi Municipality is not due to the exclusive inefficiency of the MCE".
He chastised the vice president and the Minister of Local Government and Rural Development for not showing any concern about the absence of an MCE in the municipality, saying "that a non-performing MCE is better than a no MCE".
Mr. Abdallah asserted that sacking an MCE after the dissolution of the Metropolitan, Municipal and District Assemblies is a thoughtless show of power with absolute disregard for the adverse ramifications for the proper functioning of the Municipality Assembly.
"The timing of the dismissal is equally an incompetent act engendered by the inefficiencies of the President, the veep and the Minister of local government.
"Isn't absurd that an MCE is accused and punished for nonperformance in a vice president's constituency? My Brother the VEEP must be reminded of the Mampruli adage, to with when a goat barks at a stranger in the presence of a dog, it is shame for the idling dog," he said.
He continued, "the MCE dismissal is a case of plucking a low hanging fruit for severe want of reasonable excuses for the deplorable pace of development in the Municipality".
Mr. Abdallah admonished that the vice president who is a native of the area acts swiftly to avert the NPP's intra-party wrangling that will further retard the already abysmal pace of government in the municipality, witness under his leadership.
He also described "the dismissed MCE is only an innocent sacrificial scapegoat hanged to save the face of a failing vice president".