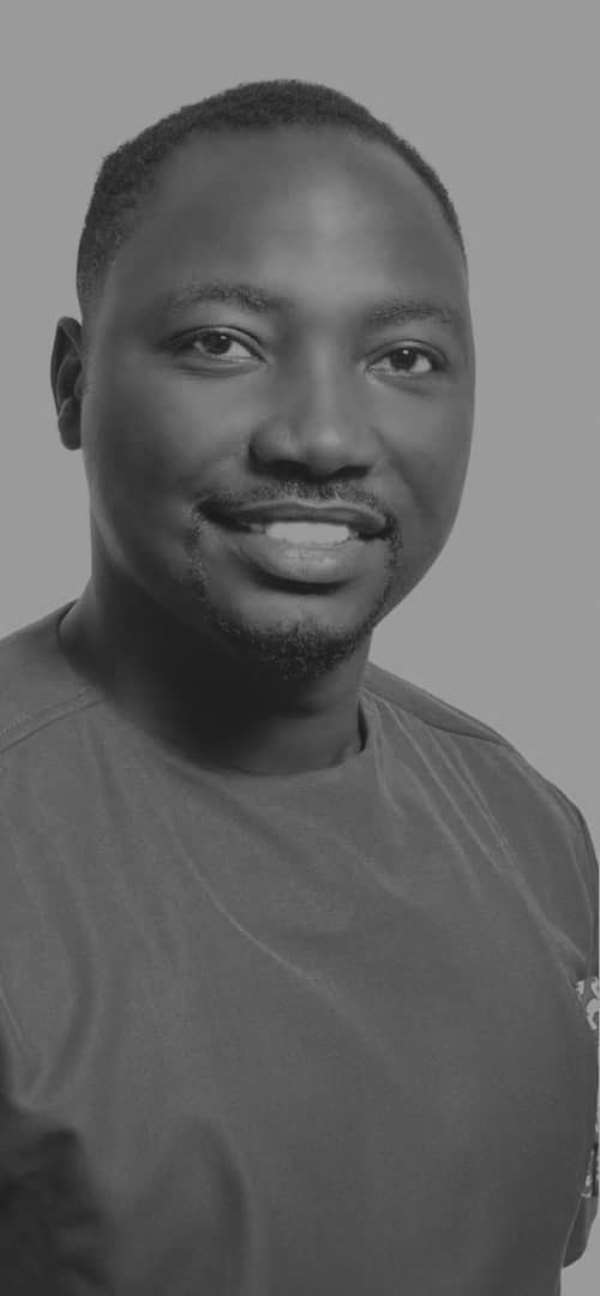 Ghana, I write for proper consumption purposes, for today and the unborn generations, with a heavy heart, that Ghana especially the youth, NDC has not done so well in our efforts for the remembrance of the 31 December Commemoration, which is an annual ritual done in recognition of pacifying us from the dark days.
We were at certain stages in our lives in Nkrumah's Ghana, where basic food commodities like milk; table sugar; bread; soaps and clothes etc were hidden from us due to greed. If not for anything at all I remember the "fa WO to Begye Golf" of the "ACHAEMPONG" fame and their so called "Philosophically bankrupt " Dombo Busia-Danquah cartel that brought on us tragedy the fall of Osagyefo Dr Kwame Nkrumah (the greatest thing that ever happened to us) and till date have refused to understand, appreciate and acknowledge the significance of the 79' Revolution led by Chairman Flt Lt Jerry John Rawlings.
We have also failed to tell our story from where we came from, where we have come and where we are going. We allowed the imperialist come at us again rewriting history for us to follow.
We saw the house clean up, massive railways, infrastructure across all sectors of the Ghanaian economy, bountiful of food (Agriculture was booming) and with proper security under the leadership of the famous Alhaji Mahama Iddrissu (Defense), Dr Tony Aidoo (the man you can't debate when you don't have common sense) coupled with the Capt. Rtd Kojo Tsikata (Grasshopper) Ghana was a safe haven for all.
The Almighty VAT of which the "imperialist" cum lawyer fought with all his might of which still exist today and has become a main source of revenue to the state, the sense of belongingness and discipline cum the high morals in society is one the many the Revolution left for us and not scars, which is being preached today by surrogates and cronies of the Mafia Brigade. Let's get it straight: there is no revolution without blood!
A liberator once said "to die for the country is to live, but to live in chains is shameful" how can an independent nation like Ghana in the 70's live in shame and abject poverty when we had everything but Greed took the good away from us and we had to suffer under such inhumane conditions.
Never Again, Ghana today even under a democratic leader and so called lawyer we are experiencing severe hardship, increase in food items and commodities, utilities are high (electricity and water), CST is 50%, interest rate all high with an all time depreciated Ghana Cedi, massive corruption, borrowed over GHS 80 billion to our debt stock with nothing to show, traffic education, PDS Scam by the looting brigade.
The most nepotistic government, controlled by the Akyem Mafia, continues to threaten press freedom, having closed various Radio stations and violated journalists.
Can you tell me this is good governance and participatory democracy? Don't shout please spare me the rhetoric, even under a Dictator cum Military man FLt Lt Jerry John Rawlings (AFRC,PNDC) through to Comrade John Mahama (NDC) and their party, with less ministers, brought us something good (kasoa interchange, Circle interchange, the RIDGE hospital, four regional hospitals, the bank of Ghana hospital, the tarkwa railway, terminal 3, free fertilizers, progressive free education, Almight E Block project ) etc and many more.
Let us take away the Greed, factionalism and allow selflessness coupled with a greater sense of unity across board that way the enemy can't come at us. Comrades be bold chested and say to ourselves we (AFRC,PNDC,NDC) did it when we had nothing.
They can't deliver even after we left them with GHS800,000,000 in the sinking fund, cocoa production at 969,000 metric tonnes, two new oil fields and still they can't deliver. There is no party with a better history than the great NDC party. We must return to our roots.
The Revolution has come and is staying, this time a "Social Revolution" to put common sense into people brains and fight the oppressors rule but let us reflect on the very moments that brought about the revolution and serve as a source of inspiration to us all in upholding and protecting the good image of the Revolution.
Merry Christmas to us all.
Long live the Revolution
Long live Flt Lt Jerry John Rawlings
Long live Nkrumah's Ghana
-END-
Viva LA Revolution