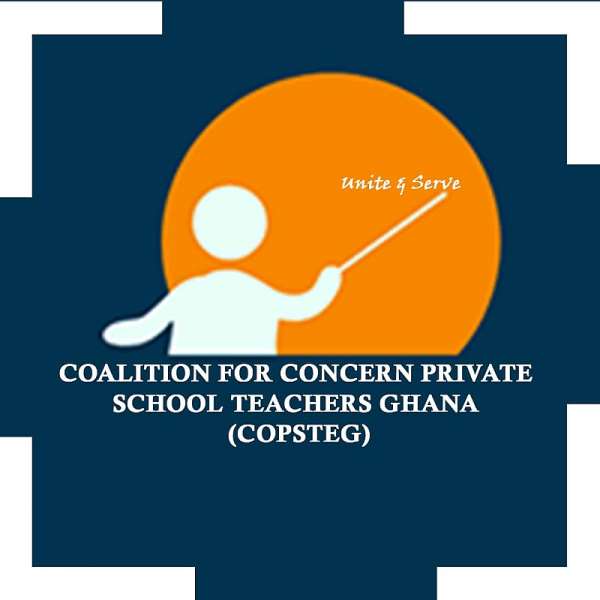 A group calling itself Coalition for Concern Private school teachers Ghana (COPSTEG) is advocating for better conditions of service to private school teachers.
Executive Director of COPSTEG, Mr. Ibrahim Chambas said it is about time government initiate policies that address the plights of private teachers.
"As part of moves to consolidate it's front to push for policies that address's concerns of the private teacher, the group has scheduled to hold it's maiden launch and garner support from private teachers in this regard," he stated.
Mr Chambas indicated that in spite of the contributions by private school teachers to the Ghanaian educational sector, their welfare has been ignored.
Lamenting on the plight bedeviled private school teachers, he urges private schools to contribute a chunk of the successes of education in Ghana but little attention is given to teachers of these schools.
"There is so much knowledge and benefits government can accrue from private school teachers if their given attention. The association sought to impart education and training, safeguard and advance the interest of all teachers in the private sector of education. We intend to promote the welfare of all teachers," he intimated.
He continued, "And also stimulate government and public interest in the private school teachers affairs. The association will cultivate a good working atmosphere and relationship with employers if members to maintain job security in the various private schools."
Mr Chambas emphasised that, the operations of the association further seeks to build a mutual relationship with private school owners in fostering the growth of private schools.