Mahama Skeletons About To Dance - Wontumi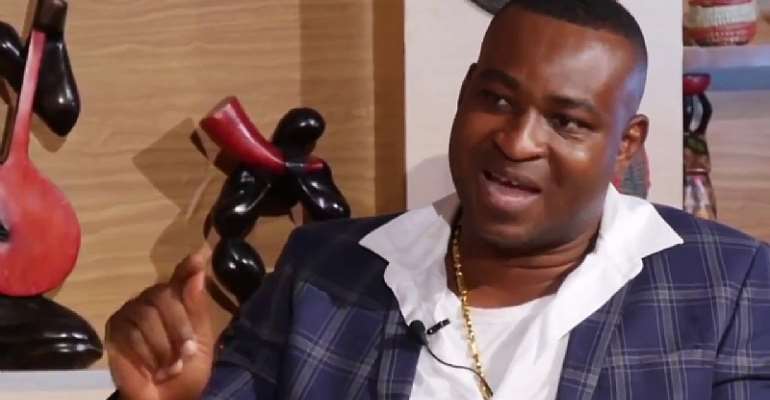 The Ashanti Regional Chairman of the governing New Patriotic Party (NPP), Bernard Antwi Boasiako affectionately called Chairman Wontumi has questioned the integrity and competence of the National Democratic Congress, (NDC) flagbearer, John Dramani Mahama to lead the presidency again.
He said if any candidate would prove a threat to the onward march of the NPP administration, then it would not be the former President because there were skeletons that were about to dance out of his cupboards.
"A leader without principle, a leader without commitment, a leader incapable of maintaining the truth and telling the truth to the people. Such a leader does not deserve the trust of the people of Ghana. He does not deserve the trust of the people of Ghana. We cannot trust Mahama. The Ghanaian people cannot trust John Dramani Mahama," Bernard Antwi Boasiako exclusively told Kwame Tutu on Anopa Nkomo on Accra-based Kingdom FM 107.7.
The controversial politician urged former President Mahama not to heed to the call of 'bootlickers and save the little integrity left in him.'
According to him, Ghanaians cannot afford to gamble with the future of this country in the hands of Mahama.