PDS Saga: Heads Must Roll — Suhuyini Demands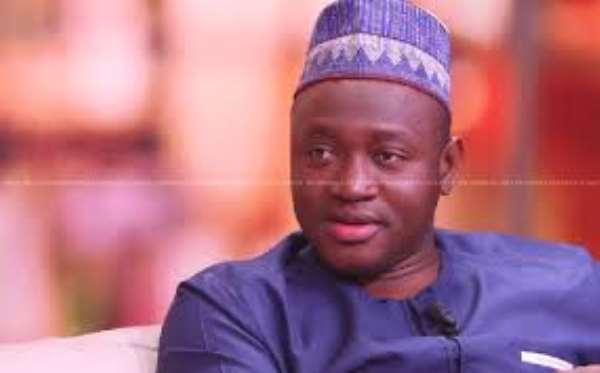 Member of Parliament for Tamale North, Hon. Alhassan Suhuyini has said, there's no need for government initiating a restrictive tendering process after the withdrawal of the $190million.
Rather, an independent forensic search be conducted and offenders prosecuted for the PDS embarrassment.
"Heads must roll. It shouldn't matter if some of the people are relatives or friends, heads must row," Suhuyini intimated.
According to him, government has no excuse to venture into a restrictive tendering since it has no timelines to meet.
Speaking on Starr Fm Morning Show, 'The Morning Starr,' he said: "I think they say when you are down is a very good time for you to access how you can come up."
In his view, the national asset, Electricity Company of Ghana (ECG) is paramount and must be retooled with a nationalistic approach.
The Member of Parliament mentioned that going forward, government must be considerate with divergent views.
"Perhaps, it is time to listen and review some suggestions that came earlier and out of those suggestions, we pick the one suitable. And we must do this without partisan colours," the lawmaker noted.
The American Government on the 19th of October, withdrawn $190million grant of the second tranche of the Power Compact agreement, after the termination of PDS concessionaire agreement by the Ghana Government.