Shirley Ayorkor Botchwey, Minister of Foreign Affairs and Regional Integration, has organised a luncheon to bid farewell to the outgoing Canadian High Commissioner to Ghana, Dr. Heather Cameron.
Dr. Cameron served her country in Ghana for a period of three years.
Delivering an address at the luncheon held on Wednesday, October 9, 2019, Madam Ayorkor Botchwey observed that Dr. Cameron had distinguished herself as a worthy representative of Canada in Ghana.
According to her, Dr. Cameron won the respect and admiration of many in the diplomatic community over the period she served.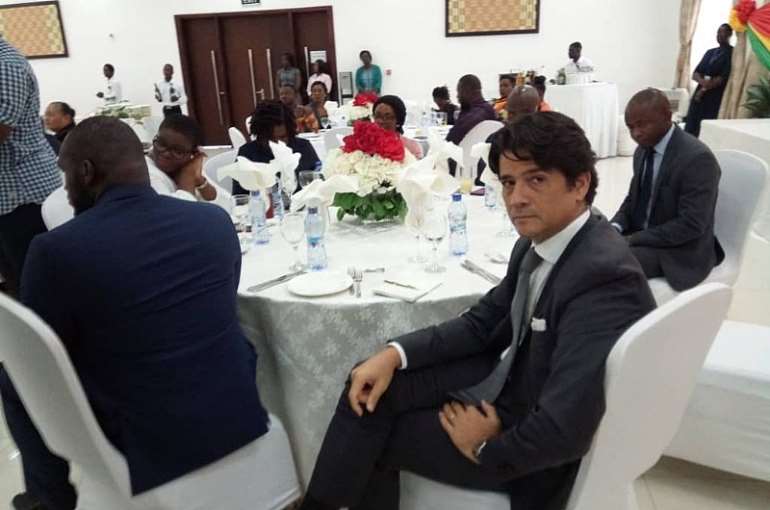 Dr. Cameron presented her credentials in 2016, marking the beginning of her service to Canada in Ghana.
Since then, Madam Ayorkor Botchwey disclosed that she had worked tirelessly to further enhance the already strong bonds of friendship and cooperation existing between Ghana and Canada.
"You have been known for your unwavering support for the 'Ghana Beyond Aid' agenda, and for your very active engagement with Government functionaries and institutions," Madam Ayorkor Botchwey told Dr. Cameron.
She added that "we cannot forget your extensive travels across the country and your interaction with the Ghanaian people," she added.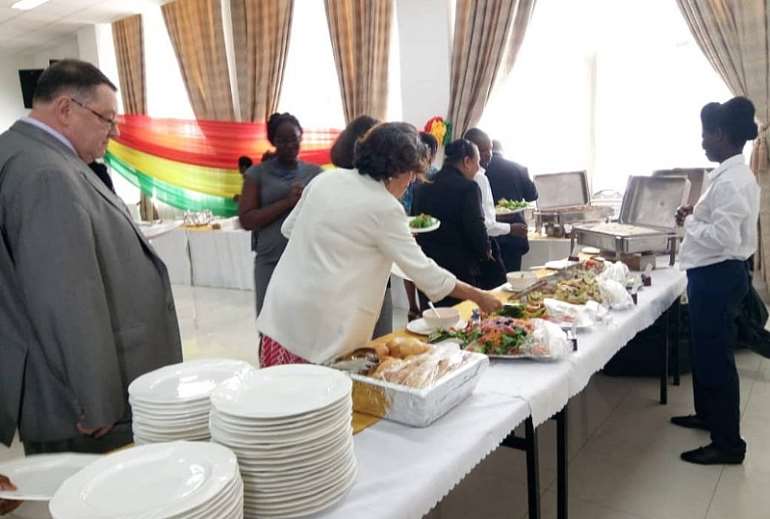 Dividends
The Foreign Minister underscored that Dr. Cameron tour of duty in Ghana registered many impressive dividends, including a record 15 percent increase in bilateral trade between the two countries over the three years, and over $2 billion of current Canadian investment in Ghana.
"I know that Canada is an active partner in the construction of the new port complex and parking facility at the Tema Port," she noted.
On her part, Dr. Cameron noted that areas of engagements between Canada and Ghana were growing steadily.
The areas of engagements, she said, were anchored on peace, security, trade, empowerment of women and girls, among others.
The bilateral trade between the two countries has grown steadily over the last three years and Canadians companies are collaborating with the Ghanaian Government and Ghanaian businessmen are also exporting to Canada, she said.
Corporate social responsibility has been a key feature among Canadian companies in Ghana, she said, adding that mining companies from Canada were bringing innovation into the mining industry in the country.
---Daily Guide