A 79-year-old already convicted of three murders has confessed to the murder of a total of 93 people in the USA.
Samuel Little is thus the worst serial killer in US history, the Federal Police FBI announced on Sunday, not all victims could be identified so far. The American Samuel Little is already in prison for triple homicide. Now the serial killer has confessed to another 93 murders. The FBI calls the 79-year-old the worst serial killer in US history.
FBI publishes videos with confessions
The murders took place between 1970 and 2005, according to the FBI. Investigators had so far been able to prove Littles involvement in 50 murders, but they also considered his statements on the 43 other cases to be credible. Most of the victims are said to be women.
The FBI published on its website drawings by Littles of his alleged victims as well as video recordings with his data to still unknown murders. Some bodies were never found, the FBI explained. In some other cases, the investigators had assumed natural causes of death.
Already life in prison for triple murder
"Samuel Little believed for a long time that he would not be caught because he assumed that nobody felt responsible for the victims," explained FBI criminal Christie Palazzolo. Although the 79-year-old is already in prison, it is important to hold Little accountable for all the murders, Palazzolo added.
The former boxer, also known as Samuel McDowell, was arrested in the US state of Kentucky in 2012 on drug charges and extradited to California. There, Littles DNA was associated with three unsolved murder cases from the 1980s. In 2014 he was sentenced to life imprisonment for triple murder.
Francis Tawiah (Duisburg - Germany)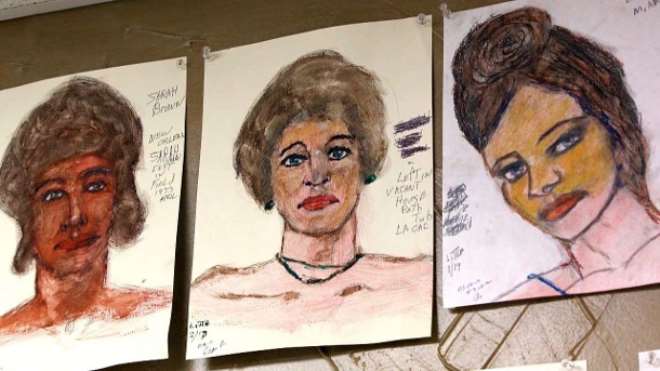 Convicted Us Serial Killer Confesses Another 93 Murders, Committed Between 1970 And 2005