U/E/R: Polio Vaccination To Commence On Sept 25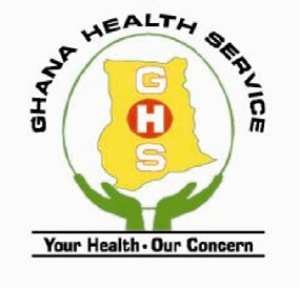 Upper East Regional Director of Health Service, Ghana Health Service(GHS) Dr. Winfred Ofosu says the GHS will commence polio vaccination exercise tomorrow 25th September, 2019 in the region.
Speaking at a press briefing, he said the confirmed case of the poliomyelitis, type 2, in a two-year old boy from the Northern Region, has necessitated the vaccination.
The exercise is expected to follow in two batches; from 25th to 28th September, 2019 and 16th day of October 19.
The exercise is targeted at children under 5 years to help them build immunity against the infectious viral disease.
He said the vaccination exercise is to curb further possible outbreaks of the disease in especially the northern part of the country.
He mentioned that about 1,400 local and international volunteers have been engaged and would be deplored into communities, and would be targeting schools, markets and other gatherings, to vaccinate them against the infestious viral disease.
He appealed to the public to offer the GHS their support and fully participate in the exercise to eliminate the disease.
He also urged the general public to ensure safe and clean environments and maintain good personal hygiene.