Kasoa New Market To Get Facelift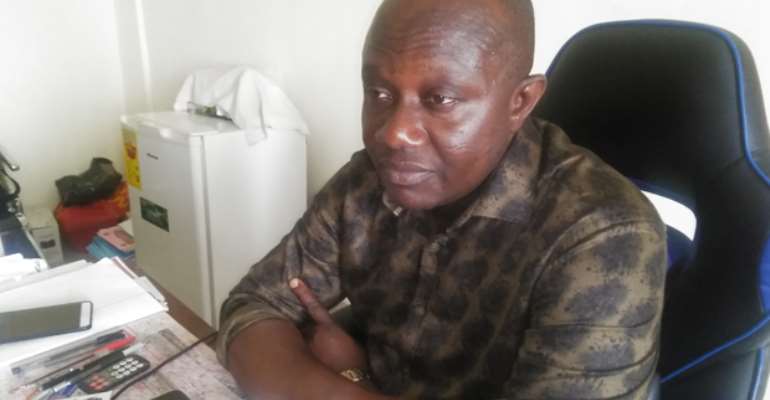 Isaac Ofori, Municipal Engineer of the Awutu Senya East Municipal Assembly (ASEMA) says the Kasoa New Market would undergo major face lift to the desired standard.
He said negotiations were far advanced for the assembly and central government to upgrade the market in the immediate future.
He indicated that the assembly had had advanced series of engagements with investors who have expressed interest in partnering the assembly and central government to upgrade the market, to meet the ever increasing demands of the municipality.
He indicated that, as part of the facelift, the assembly would fence the market in the coming week. He said it had become necessary due to the heightened insecurity in the market.
He further revealed that the assembly would construct over 64 lockable state-of-the-art stores to improve the existing infrastructure in the market, pave the entire market and erect about 164 street lights in and around the market.
Market Women's Concerns
Addressing the concerns of market women about the assembly's locking of their stores, he indicated that the investor who built the market and rented it out to the traders is supposed to pay 30% of the rent collected to the assembly, per the Memorandum of Understanding (MOU) existing between them.
According to him, the investor has so far refused to pay the assembly's due, hence the action to lock up the stores.
He confirmed that the assembly further lodged a complaint at the Kasoa Divisional Police Command when the traders on their own broke the assembly's locks.
Amicable Solution
He indicated that, the assembly had a successful meeting with the traders and agreed to have a joint meeting with them and the investor in the ensuing week, to come to a decisive settlement.
---Daily Guide