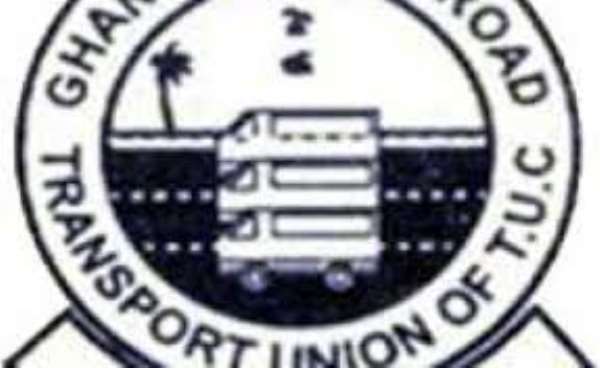 The 1st National Vice Chairman of the Ghana Private Road Transport Union (GPRTU) Robert Sabah has expressed difficulty in monitoring the activities of non-members of the union.
He said the difficulty in monitoring non-compliance of the 10percent increment in transport fares is the non-members of the union.
In an interview with host of Ekosiisen on Asempa FM Osei Bonsu (OB) he said the GPRTU is keenly monitoring its members to ensure full compliance of the 10percent transport increment.
Government through the Ministry of Finance announced an increase in petroleum products which took effect on 1st September 2019. In effect, transport operators in consultation increased transport fares by 10percent which took effect on Monday 16th September.
However, its been noted that, some drivers are charging fares contrary to the approved fares by the union. In response, the GPRTU Vice President asserted that the GPRTU members are collecting only approved however, the problem is with non-members.
"We don't have direct control over non-members because of freedom of association and if one is not a member there is difficulty in controlling such drivers. Vehicles that are not stationed make it difficult to track or control," he said.
He continued, "The drivers who feel the 10percent increment is scanty even if its increased by 30percent will still complain."
Mr Sabah was quick to add that no individual is mandated to charge his/her own fare.
He urged passengers to be circumspect in the fares and rather record down the car registration numbers of drivers charging exorbitant fares.
It emerged that, pump prices have shot up from the previous GHC5.19 per litre to about GHC5.39 for a litre representing a 3.7% jump in previous figures at the pumps.
Government earlier blamed these increments on international crude oil prices and the depreciation of the cedi.
Energy think tank, the Chamber of Petroleum Consumers (COPEC) attributed the recent fuel hike to the increase in some components of the energy sector levies.
CCOPEC have argued that the taxes are high and too many leading to worsening of the living standards of Ghanaians urging government to reduce the taxes. A move that has proven futile.