Ladadekotopon Gets New MCE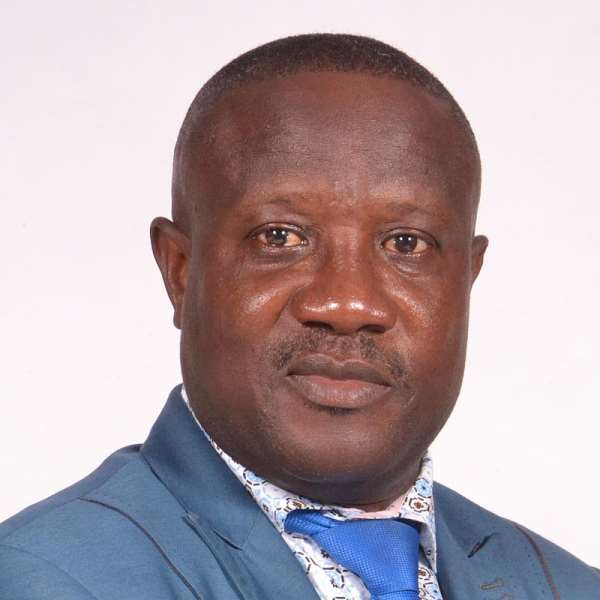 Rev Solomon Kotey Nikoi
Current Constituency Chairman of the ruling New Patriotic Party (NPP) Rev. Solomon Kotey Nikoi has been nominated by the President as the new Municipal Chief Executive (MCE) for La Dadekotopon Municipal Assembly.
He succeeds Mrs Gladys Maku Tsotsoo Mann- Dedey who passed on in June this year.
According to a press release dated September 13, 2019, and signed by the honourable Minister of Local Government, Hajia Alima Mahama, '' His Excellency, the President in accordance with article 243(1)of the 1992 Constitution and Section 20(1) of the Local Governance Act, Act 936 has nominated Mr Solomon Kotey- Nikoi as the Municipal Chief Executive for the La Dadekotopon Municipal Assembly in the Greater Accra Region."
It added, ''In view of the above, the Hon. Regional Minister for Greater Accra is requested to liaise with the Regional Electoral Commission to conduct the confirmation process of the nominated Chief Executive."