Chamber Of Mines CEO Reiterates Need For Government To Pass Mineral Revenue Management Act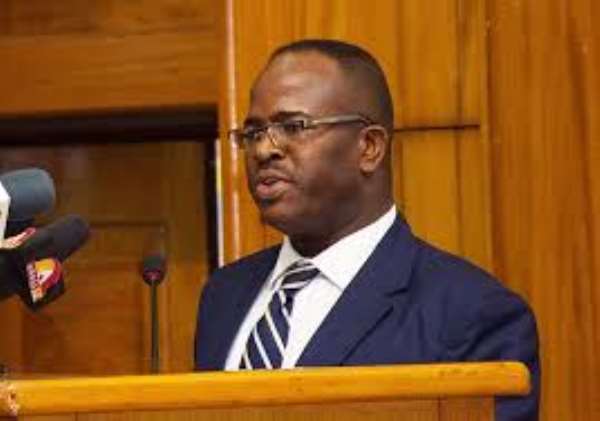 File
The CEO of Ghana Chamber of Mines, Sulemanu Koney has re-emphasized the need for government to pass a Mineral Revenue Management Act which will ensure transparency and result in more revenue being realised.
Sulemanu Koney believes this will promote overall good governance in the sector.
Speaking at this year's Zone 1 Inter-Mines First Aid and Safety Competition hosted by Ghana Manganese Company he said there is a lack of transparency in regards specific projects funded with mineral revenue or how these funds are expended.
He added that aside from providing clarity on how the funds are utilized, such a law will also promote good governance and prudential management of revenues from the mineral sector.
The Inter-Mines First Aid and Safety Competition is an annual competition originally created by the Ghana Chamber of Mines, the Inspectorate Division of the Minerals Commission and the St. John Ambulance.
This year's edition was held on the theme "LIFE IS PRICELESS, DRIVE SAFELY". Speaking to this Sulemanu Koney preached the need for companies to prioritize issues of safety and welfare which in the long run will boost national economic development.
The Chief Operating Officer of the Ghana Manganese company, Mr. Ben Atsu Quarshie also emphasized on the choice of the theme, making reference to the fact that the country loses over 230 million dollars every year due to road accidents.