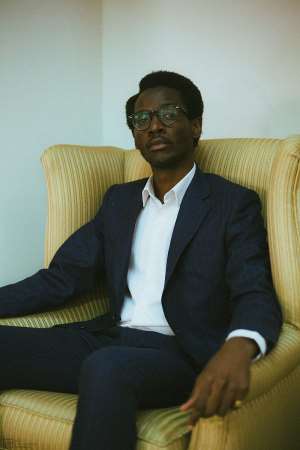 Social activist V. L. K. Djokoto says he is moderately pro-choice as far as abortion is concerned.
The soigné social activist and member of the Tɛngɛ Dzokoto Royal Family of Anyako, appearing on the Class Executive Breakfast Show, Class 91.3 FM, said that "Although abortion is not morally defensible in most instances, there are unique cases, such as rape or incest, where women should have a choice to decide on conception,".
Mr Djokoto further remarked that "It is always a complex issue deciding the fate of an unborn child,".