Homeopathy is better alternative to medical remedy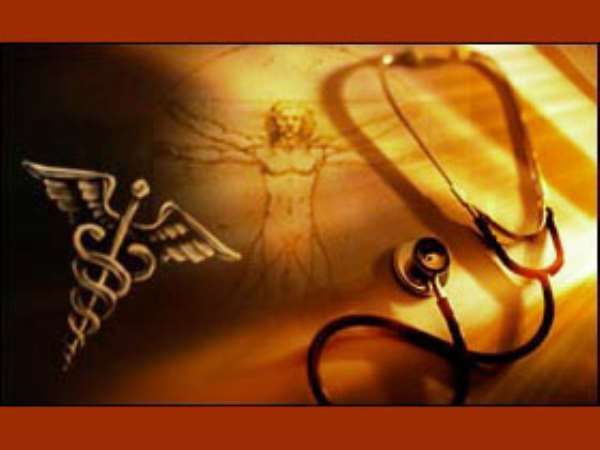 Accra, Dec 1, GNA - Dr Ernest Asante, Senior Homeopath at the Lord 'J' Homeopathic Clinic at Mallam in Accra, has described homeopathy as a better alternative to medical remedy and said Ghanaians should discard the notion that it was demonic or occultist.
Dr Asante made the observation at the commissioning of a new 1.5 billion-cedi homeopathic equipment of the clinic procured from the United Kingdom and Germany.
He stated that homeopathy was a safer and non-toxic scientific way of treating sickness.
Since doses of the homeopathic medicine were administered to mimic the sickness, people should not frown on homeopathy. "There is nothing superstitious or wizardry about homeopathy, because all that one needs is a patient specimen". Dr Asante said as soon as the specimen was taken, the patient could be in any part of the world and receive treatment. Reverend Mrs Alice Kudolo, Vice General Overseer of Go Ye Harvest Time Ministry Worldwide, said with the procurement of the equipment, the clinic was now in a position to render quality and effective services. Rev Kudolo said the Church was collaborating with its partners abroad to procure more equipment in order to fulfill its dream of making the clinic a center of excellence.
Bishop Dr Prince Kudolo, General Overseer of the Church, advised new Pastors, Deacons, Deaconesses and Elders, to be steadfast in the Lord.
He urged them to be ready for their mission, which would be "a tortuous journey in which they will be responsible for human beings from diverse backgrounds."