ESLA Bond Fail To Pay ECG's $250m Debt To Bui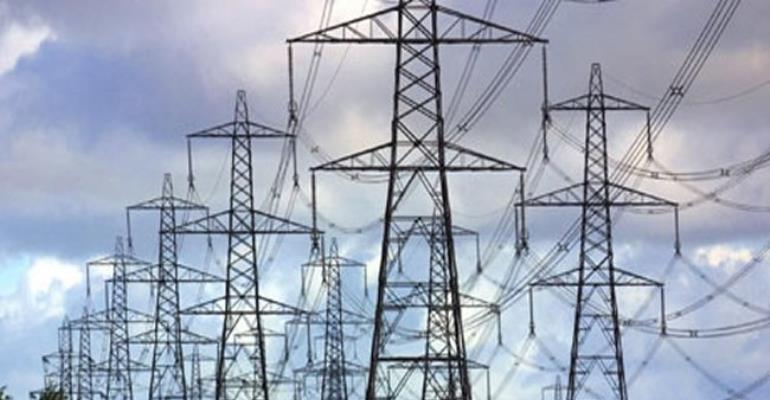 Out of the GHS5.66 billion ELSA bond raised to curtail the energy sector debts, the Bui Power Authority says it has not received anything yet.
CEO of Bui Power Authority, Fred Oware says they have been promised payment in the second or third tranche, which he is not sure when.
While ECG owes the company $250 million, he adds, Meralco the current concessioner has promised not to make purchases from them without paying.
Through the 'take and pay' contractual agreement, it was expected that ECG should have paid the debts outright but the debts have risen to a quarter of a billion.
The off-taker (ECG) however has other agreements with other power generating companies that are under the "take or pay". This involves ECG paying for power whether the provider gives power to them or not.
By 2023, Bui Power Authority is expected to have finished paying its first trench of the loan. "Barring the non-payment of ECG we will still be able to meet our loan obligation," Fred Oware said.
Bui power generation
Bui has a generating capacity of 404 megawatts but it currently providing 260 megawatts at a time. The 144 megawatts shortfall is because ECG does not pick the excess.
Two out of the three turbines are operating at the power plant. A peaking plant, the Bui plant comes on stream between 11 pm and 5 am.
The plant is the most efficient among all the power generating plants in Ghana. It takes 8 minutes to come on stream if the request is made from GRIDCO.
The two billion hydro plant is operating at 80 per cent capacity, unlike solar which operates at about 15 to 30 per cent capacity.
Looking at the investments made so far, the Bui Power Authority has decided to diversify its operations by including solar and nuclear.
Solar power
By the second quarter of 2019, it is expected that the first solar energy connected to the national grid will be provided through a Public-Private Partnership with the Bui Power Authority.
The 50 megawatts plant has a 250 megawatts switch yard already put in place to accommodate solar.
While Bui has 144 megawatts of hydro in excess, one wonders why the company is developing more power which might not be purchased by the electricity company.
The CEO answered, "it is cheaper to produce electricity from solar so we will provide that for off-peak and then use our peak plant at Bui between 11 pm and 5 am."
Other hydro projects
Some 14 water bodies with the potential of producing between less than 100 megawatts of power have also been identified.
One of such project is expected to produce 30 megawatts of power next year at Tsatsado in the Volta region.
Land Acquisition
So far GHs5.177 million has been paid occupants on the 1,880 land size to include economic trees and right of way. However, the land has not been paid for.
Government is yet to make the payment and already some chiefs have started dragging the Authority to court to pay for the acquired land.
According to a World Bank report, people relocated must be compensated to have a better life than the previous.
New houses have been built to accommodate the 1216 occupants and 219 households. Livelihood programmes are also being worked on to give them sustainable jobs.