Tullow To Provide 200bcf Foundation Gas To Ghana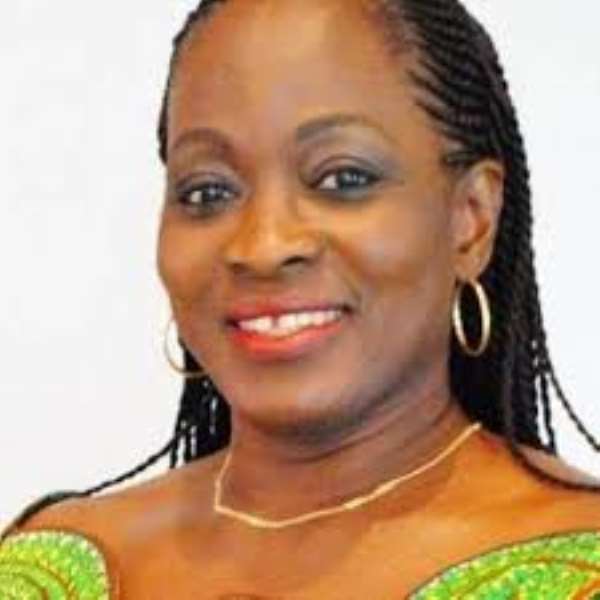 Tullow Ghana Limited (TGL) has pledged its commitment to providing 200bcf foundation gas to Ghana Gas to support power generation.
Tullow Ghana limited is currently supplying about 25 per cent of gas needed to generate power in the country, which has gone a long way to minimise power outages.
Ms Cynthia Lumor, the Director of External Affairs, TGL, made this known during a media encounter dubbed: 'The Journey So Far; From Exploration to Production'.
She said TGL was committed to accelerating Ghana's socio-economic development noting that it had, over the past 12 years, invested 15.6 billion dollars in the economy.
Ms Lumor said 2.5 billion dollars was invested in exploration and appraisal while 13.1 billion was spent on development and production.
She said the Jubilee and TEN oil fields alone contributed six per cent of Ghana's Gross Domestic Product (GDP) and had awarded contracts worth 15.1 billion dollars to both local and international companies.
She said 5.6 billion dollars of contracts went to foreign companies, eight billion to joint companies and 1.5 billion was given to local companies.
Ms Lumor noted that the company would continue to support the communities in which it operates and that 3.3 million dollars had so far been spent on capacity building for Ghanaians.
She said 29.6 million dollars had been spent on socio-economic investment such as Science, Technology, Engineering and Mathematics (STEM) and support to local communities.
She said TGL had put paramount value on safety and that the company, in its long years of operations, had not recorded any fatalities.
The company was working at reducing to zero 'time lost frequency,' she said.
Ms Lumor said the company would soon embark on media capacity building in Oil and Gas to enable journalists to report accurately on the sector.
She said it would continue to collaborate with key stakeholders such as traditional authorities and the media to ensure optimal growth of the industry.
GNA
By Justina Paaga/Joseph Wiyorbie, GNA