What Is The Real African Solution.?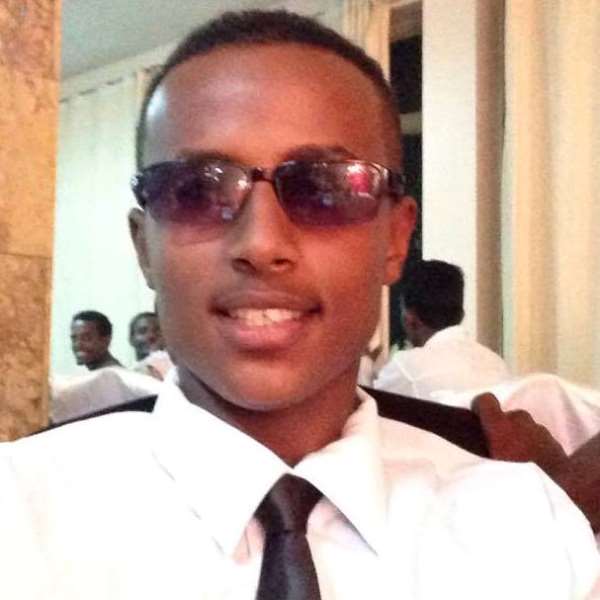 Image: Jebril Domenico,Political Analyst, Horn of Afrika
AFRICA'S POPULATION GROWTH AND ATTENDANT OF THE CONTINENT'S POVERTY AND DISEASES AT IT'S HIGHEST PEAK. : WHAT IS THE REAL AFRICAN SOLUTION FOR THIS THREATS.??
According to philanthropic data under bill gate sponsorship and ownership as well plus the UN-data collections are mentioned recently that Africa's population growth from the year 2015 to 2050 will be one of the world's major population growth, and that should cause a complicated challenges of world's efforts of reductions of the rate of the poverty level, and diseases in the Africa continent.
Where the poorest African nations should doubled into unexpected numbers as they shown in their statics. in this important statics shown that the democratic republic of Congo and Nigeria will host the most poorest people in the continent and the entire world too. Hence, the global warming and natural climate change will be the root cause of the food reduction in the Africa continent as well some major parts of this planet.
The birth rates of mostly African nations has been told in this statics that it's one the most threats to the world's struggles against the future alerts of hunger and unhealthier increases especially in the most Africa continent.
So the precised question here is , what's the solutions of Africans to Africans in our near and long futures ?? as an African columnist, the answer is quite simple to my people in mother Africa, but when we follow this advice without hesitation. Here is it !
1. African leaders must change their external dependency and waiting for the foreign aids at all. And therefore the African nations and their governments should invest Africa's young man power in order they (the youth) to produce enough food productions to their nations, doing a well planned human resources is the one of first and for most secret weapons that Africa can beat all it's future threats which are mainly (the poverty and disease alerts of Africa continent's future) combating corruptions and the negative Political leaderships is a positive needed steps by all Africa nations to their communities are really most needed ideas to be done in this continent.
2. Africa is the most pregnant continent in the world having a plenty enough diverse resources are the only precious good wills of our futures that you never hear from the western owned media and their news streams towards Africa. All they publish and do spread is a negative and horror image from Africa and we as Africans shouldn't believe their future alerts in our continents, but we must use our minds , energies and our plans to develop our continent into our own systems. Africans must practice their own education systems and totally should stop listening, depending of all external powers at all.
If this is done as we mentioned above, we are very sure that Africa will be the first continent in the world that awaits into a positive and bright futures.
Written by #Jebril Domenico MA, Political Analyst
#GPAN- Somalia Director