Orca Deco Hints Of Establishing Factory In Ghana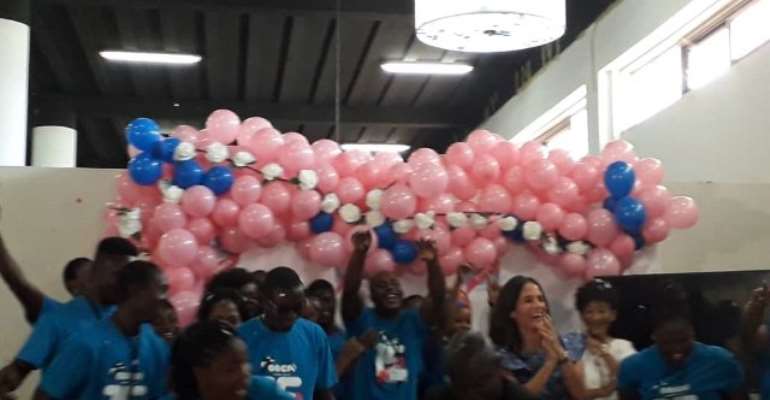 Furniture giant Orca Deco is hinting of plans to establish a furniture factory in Ghana after 15 years of operations in the country.
According to the Sales and Marketing Director of Orca Deco, Sonia Sharara the development will however strongly be dependent on the future economic stability of the county.
"this factory will supply the different countries we operate in Africa, and Ghana is definitely one of the options since Ghana is one of the biggest countries within the orca group. But discussions are still ongoing," Madam Sharara spoke to JoyBusiness at the 15 Anniversary launch of Orca Deco.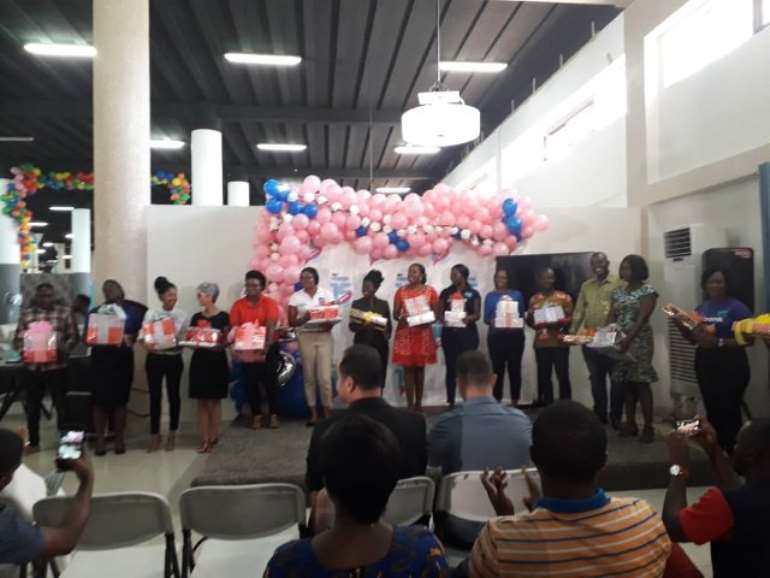 As part of the 15th-anniversary launch, the leading retail home deco company, Orca Deco, plans to give special discounts of up to 15 per cent on all products.
Anniversary promo
Until 10th November, customers who purchase any product at Orca Deco Spintex, Accra or at Asokwa, Kumasi will have the opportunity to spin a wheel and win a discount on all items as part of the anniversary celebration.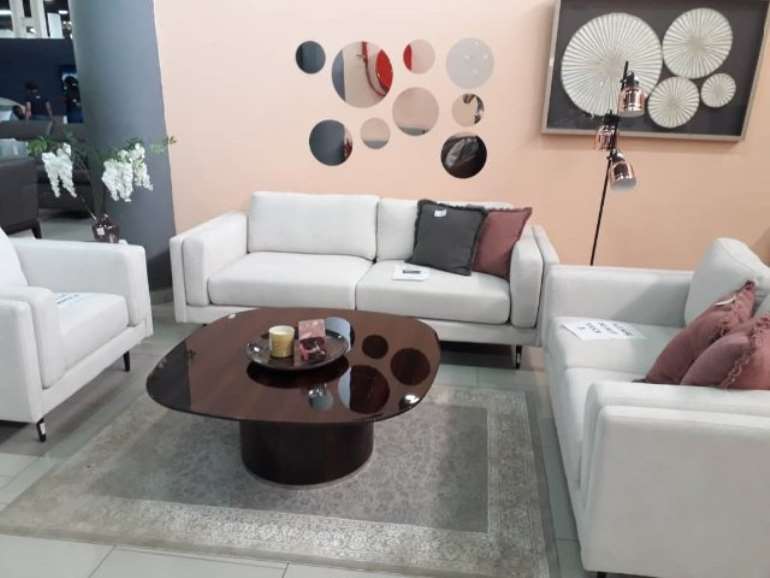 "for us, giving is the best way to celebrate, that is why as we turn 15 this year, Orca is giving up to 15 per cent of on everything you buy," Sonia Sharara said.
In addition, Orca Deco will embark on a corporate social responsibility drive by donating beds to an institution to be selected soon.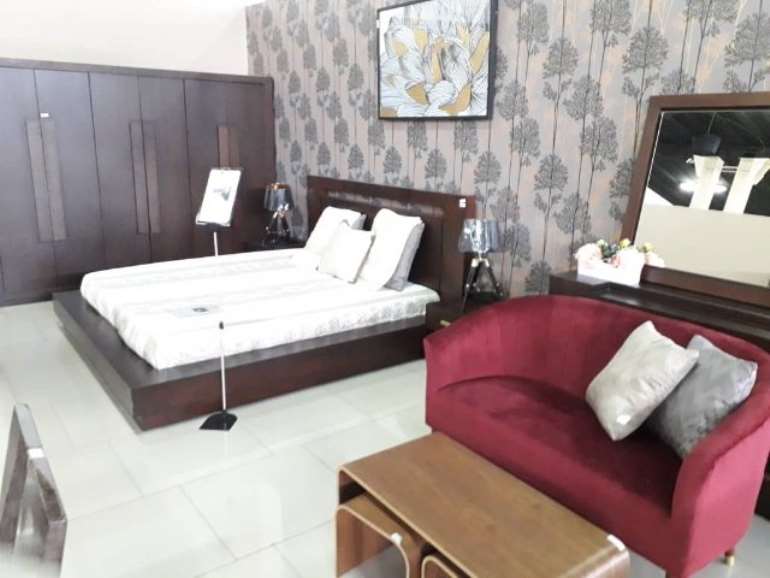 Orca Deco started operating in Ghana in 2003 with its maiden branch in Accra, on the Graphic road. In 2005, it opened a branch at Asokwa in Kumasi.
Today, Orca Deco has its main showroom on the Spintex road with over 15000 items to choose from.
It is currently the biggest furniture and decoration showroom in Ghana.