Challenges Should Make Us More Hopeful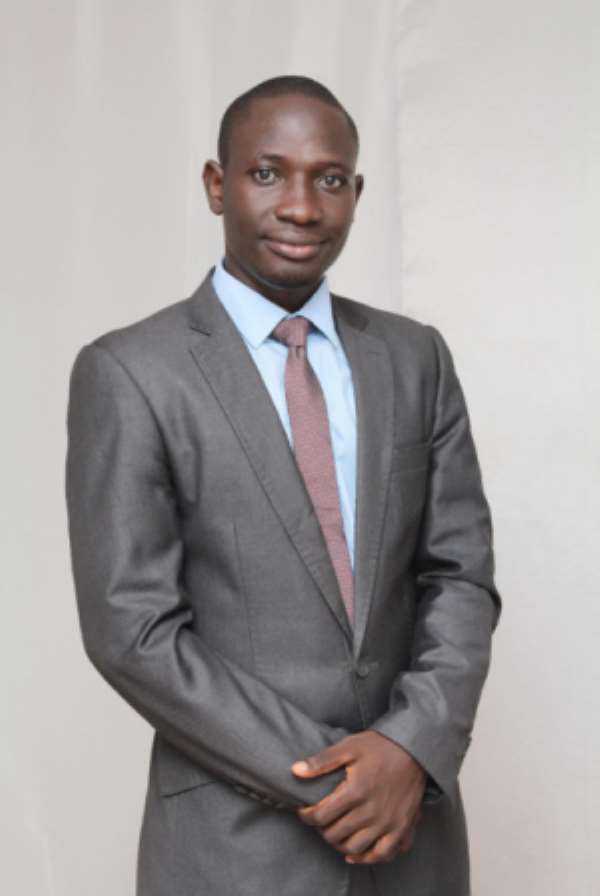 Pastor Prince Addo, the Head Pastor of the Living Word Baptist Church, Kromoase New Site, near Kumasi, has urged Ghanaians to be more hopeful in the face of the global and national economic challenges.
He said Ghanaians were facing tough times in view of the weakness of the cedi against the dollar, which was having negative repercussions on local and foreign businesses as well as other economic activities, but they should still have hope in God.
Pastor Addo gave the advice in an interview with the Ghana News Agency at the start of a week-long prayer festival of the Church, on the theme: 'Is There Anything Too Hard for the Lord - Genesis 18-14.'
He said the event, dubbed: 'Solution Giver, 2018,' which was the third of the Church's annual series, aims at drawing attention of the nation and the world to acknowledge that God is the ultimate solution in all difficulties.
'There are needs, difficulties and challenges in our homes, schools, churches, workplaces, communities, society and the world at large, but God, who created the world, has solution to all setbacks, hence the need to go to Him in prayer for His intervention,' he said.
'This is why this programme has come to stay, to bring hope to struggling souls and the nation.'
Pastor Addo called on Ghanaians, particularly Christians, to always rely on God in all life situations and never compromise their faith in Him, 'for in His time, He will make all things beautiful for us as a people and a nation.'
'All is not lost, let's remain steadfast in times like these, and hope in the Lord, and He will surely act.'