'Renewable Energy Law Must Be Enforced' - GYEM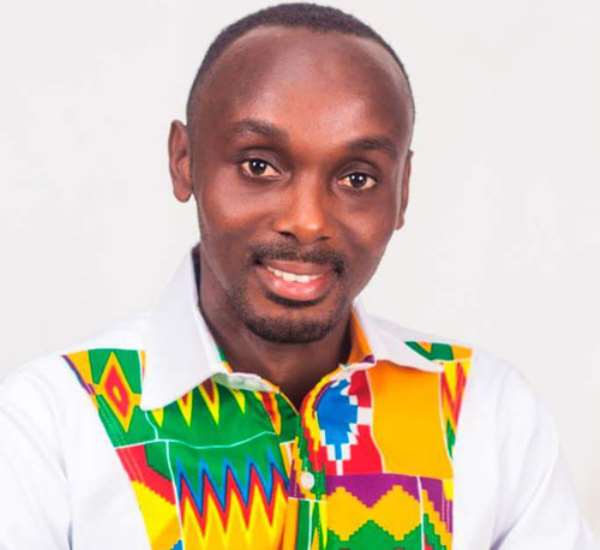 Gideon Commey, GYEM coordinator
The Ghana Youth Environmental Movement (GYEM) has urged the Government of Ghana to review and enforce Renewable Energy Law (Act 832, 2011) to develop and promote the Renewable Energy (RE) sector in Ghana.
This is part of the movement's advocacy to review and enforce the RE Act, supported by the Business Sector Advocacy Challenge (BUSAC) Fund and its development partners DANIDA, EU and USAID.
The RE Act was passed to facilitate the achievement of the goal set for renewable energy in the National Energy Policy to account for 10 percent of total energy generation in the country by 2020.
Passed by Parliament of Ghana and assented to by the President in 2011, the Act provides the legal basis for fiscal incentives and regulatory framework to attract investment towards the development, utilization and efficient management of renewable energy resources in the country.
However, key provisions in the document such as establishing a Renewable Energy Authority to oversee the implementation of renewable energy projects and activities in the country and operationalizing a Renewable Energy Fund for the development, promotion and utilization of renewable energy resources in Ghana have not been implemented.
President Akufo-Addo, in his 2017 State of the Nation Address (SONA) delivered on February 21, 2017, admitted that the Renewable Energy Act must be reviewed to "provide further incentives to attract the private sector to invest."
He acknowledged that the challenges and difficulties Ghana faced in generating enough electricity to meet her increasing demands for economic growth and development in the past "resulted in frequent power outages and planned power rationing across the country in recent years, leading to reduced workforce productivity, high cost of doing business and lack of power for essential activities in the home."
In the light of this, GYEM has urged key stakeholders, state actors and implementing institutions such as the Energy Commission, Ministry of Energy and others to fully implement key provisions.
Most importantly, the Energy Commission and partners have been called upon to expedite action on the RE Master Plan to provide concrete plans to achieve key targets in the industry.
This will give overall policy goals, milestones and timelines that will guide the development of Renewable Energy Technologies (RETs), as well as their deployment and integration into the energy mix.
A Business Desk Report