Minority Downplays Strong Economic Indicators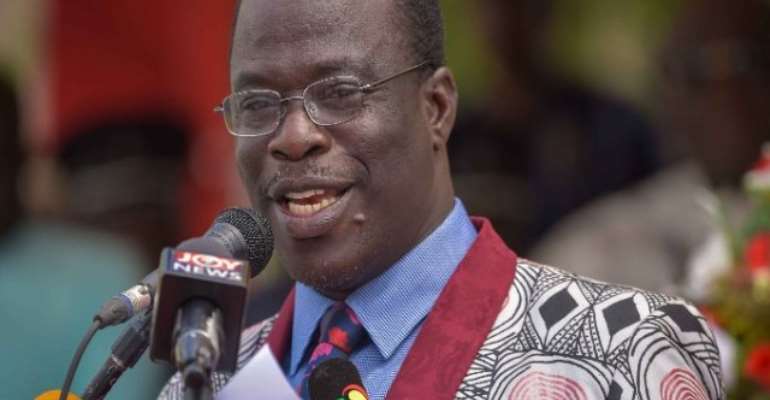 The minority in parliament has downplayed the impact of the much-touted strong economic indicators by government, saying it has failed to translate into jobs for the people.
Richard Acheampong, a minority legislator on the employment committee of parliament, said they are privy to a lot of information to support their claims adding they do not speak in the vacuum.
"For example, if you talk about 1700 jobs lost in the financial sector, certainly we know what we are talking about. We have met with the Bank of Ghana (BoG), Consolidated Bank of Ghana, Finance Ministry and other stakeholders involved.
"They have given us these figures which they have documents to back it. The UT and Capital Banks collapse cost people to lose over 1000 jobs. We don't need anyone to give us this information before drawing this conclusion," he explained.
The Bia East MP said GN Media, EIB, TV Africa recently announced they are laying off staffs as well as job cuts at the seven collapsed indigenous banks is clear for all to see.
Related: Saturated media landscape, NCA to blame for recent job loses - Prof Karikari
According to him, the recent Standard and Poor's held the country's unemployment rate at a constant 11.2.
"So, the question is, the 745,00 jobs created by the Agric Ministry and other sectors, where are they?" he queried.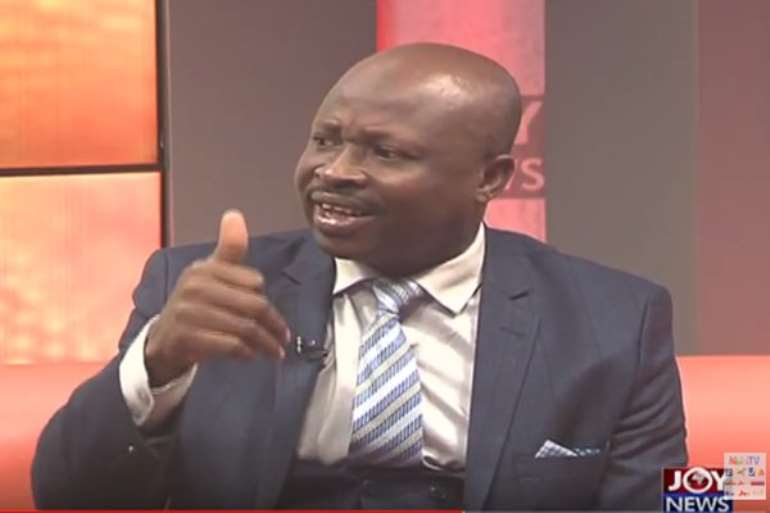 Bia East MP, Richard Acheampong
But government is challenging the claims of the minority saying it will create 10,000 more jobs next month.
It also rejected the minority's claim that about 114,297 jobs have been lost in the past 20 months, across various sectors of the economy.
According to Deputy Employment minister, Bright Wereko Brobbey, only 3,600 jobs have been lost.
Related: We've created 1,096,404 jobs in 15 months - Employment Minister
He is positive that government will add on to the million jobs created within the same period.
"That cannot be correct. Inasmuch as we sympathise with the whoever has lost a job, the figures they are churning out cannot be correct. The figures are less than the net gain of employment within the period.
Between January 2017 and March 2018, government the Employment Minister said government has facilitated the creation of 1,096,404 jobs in both the public and private sectors of the economy.
According to Ignatius Baffour Awuah, these jobs were only in the formal sector and "so what happened in the informal sector is not even accounted for here."
Story by Ghana| Myjoyonline.com |Abubakar Ibrahim