E/R Minister Meets Stakeholders Over Koforidua Floods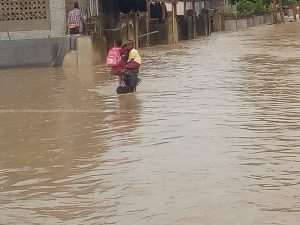 The Eastern Regional Minister, Eric Kwakye Darfour, will this morning [Friday], convene an emergency meeting following floods that caused havoc in Koforidua on Thursday.
The New Juaben North and South Municipal Chief Executives, Regional and Municipal Commanders of the Police, Fire Service, Immigration, Prisons, Ambulance Service and NADMO officials, are expected to take part in the crucial meeting in wake of Thursday's downpour that flooded a number of areas in the municipality.
Dozens of cars parked for sale and for repairs at Aberewa Nkwanta, Highways and Asokore, were submerged in the water which started around 12 noon.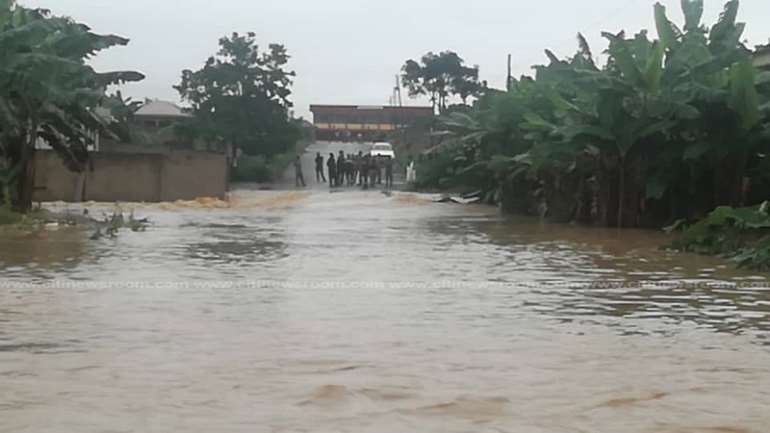 Similarly, a number of residents in areas such as Nsukwao, Bohye, Zongo, Mangazine and Ada, were rendered homeless as floodwaters diverted their course into homes along low lying areas and close to huge drains.
The flood also swept away items including foodstuffs, bags, shoes, clothes and kitchen wares belonging to traders who had displayed them for sale around the central market, taxi rank, freedom stores and Juaben serwaa market in the process disrupting commercial activities in the capital.
Deaths in previous floods
A taxi driver and two other passengers two years ago lost their lives at Nkubem near Old Estate when a similar flood occurred with most residents in the capital accusing city authorities for failing to desilt the choked gutters and drains in the capital.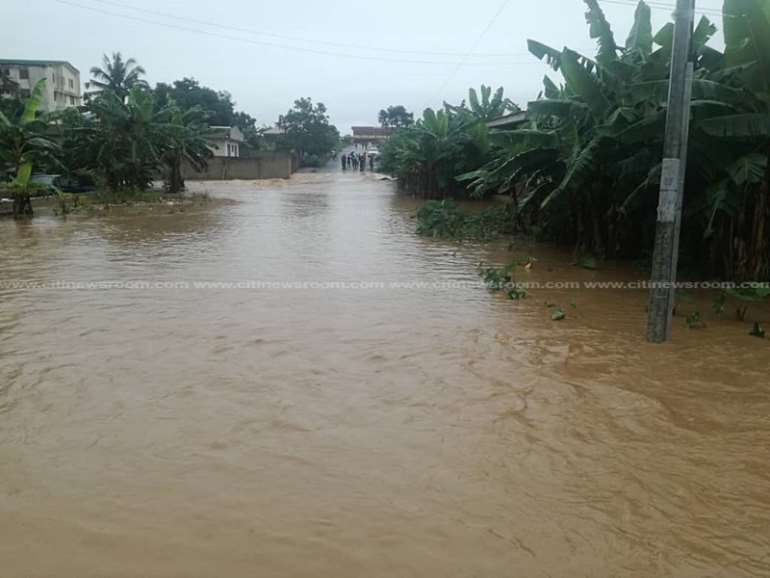 Citi News sources say this morning's meeting is to find a lasting solution to the annual flooding in the municipality.
The Regional Engineer and other municipal engineers from the Feeder Roads Department, Highways and Town and Country Planning are also expected to be part of the meeting.