Legon Seeks New Vice-Chancellor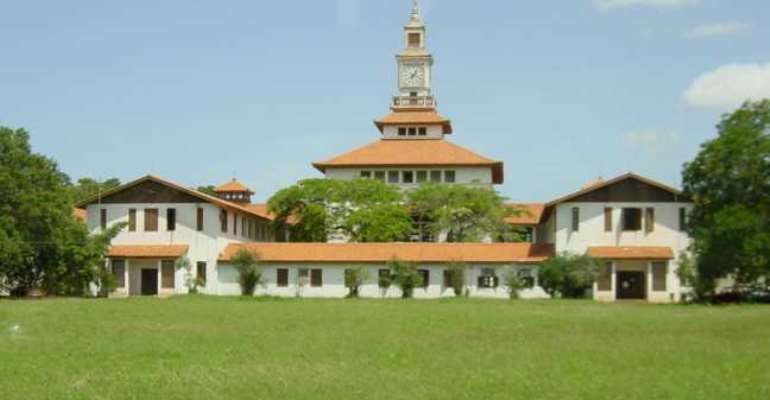 The Council of the University of Ghana, Legon, has initiated moves to replace Prof. Kwadwo Asenso-Okyere, whose tenure as Vice Chancellor ends on September 30, 2006.
Mr. Ishmael Yamson, Chairman of the council, in reaction to a Daily Graphic advertisement to the effect, however said the search for a new vice-chancellor was unrelated to the examination scandal which rocked the university last December and led to the suspension of Prof. Asenso-Okyere. Prof. Asenso-Okyere's son, Kwadwo Tabiri Asenso-Okyere was identified as a key figure in last year's examination scandal. Subsequent to that examination leak, during which papers in some subjects were procured in advance and some students got their grades massaged, the Council set up the Mfodwo Committee to investigate the malpractices and make the appropriate recommendations.
Two disciplinary committees were later constituted to review the findings and recommendations of the Mfodwo Committee. Prof. Asenso-Okyee will be 59 years next year and sources said that while some members of the University community supported the one year extension of this tenure, others said since he could not have a second fixed term of four years, he should be asked to go.
Mr. Yamson explained that the search for a new-vice-chancellor was in accordance with the University's statutes, stressing that the council would not engage in anything untoward or contrary to the statutes.