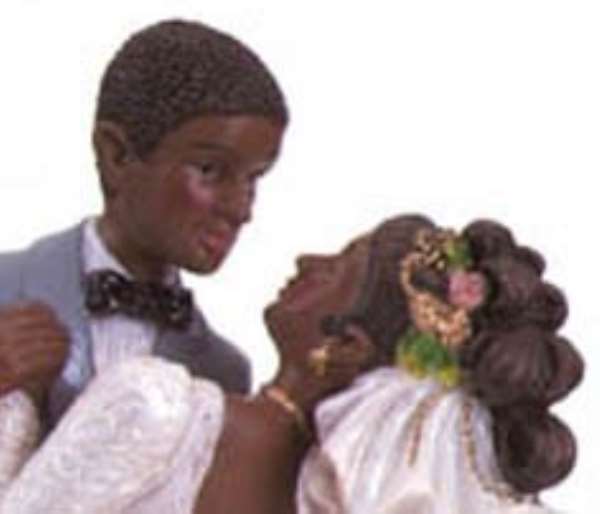 Wa, Oct13, GNA - Most Parents in the Upper West Region prefer to engage their daughters in marriage than send them to school, Mr. Ambrose Dery, Upper West Regional Minister has observed.
He said with the marriage parents would gain financially through dowry than send the girls to school that would entail investments and commitments towards their upkeep in the society.
Mr. Dery who made the observation during the launching of communication materials for girls in basic schools in the Region, asked girl-child education officers in the region to intensify their sensitization programme to achieve parity levels in enrolment in the country.
The Regional Minister regretted that there was still wide disparity in the enrolment between boys and girls in schools in the country when under the Free Compulsory Universal Basic Education (FCUBE) parity was expected to be achieved this year. "The deliberate attempt of some parents to keep their girls for marriage is a major challenge educationists in this country need to tackle seriously to achieve the needed parity between boys and girls in the enrolment system," He added.
He wondered that more boys were in school than girls although statistics available indicated that there were more girls than boys in the region.
Mr Dery urged parents to take advantage of the Capitation grant to send their children to school as a means to eliminate diseases and poverty in the society.
Mr. Cletus S. Paaga, Upper West Regional Director of Education commended the Government for policies that would improve on the standards of education in the country.
He mentioned the grant, provision of adequate infrastructure and the proposal to sponsor teachers for further studies in the country. 13 Oct.05