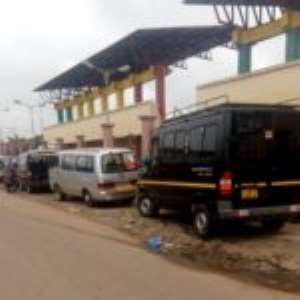 Activities of commercial drivers using Kumasi Jubilee Park as their parking place are ruining the facility.
The drivers park along the wall of the facility waiting for their turn at the station, adjacent to the Zongo Police Station, for passengers.
An observation by The Chronicle established that 'trotro' drivers who ply Atonsu and its environs have turned the precincts of the facility into a parking lot, thus dislodging the pavement blocks.
The development has come to expose pedestrians to danger, as they are compelled to walk on the road instead of the pavement.
Apart from the destruction of ground engineering works, these drivers litter the place and fail to clean it up at the end of the day.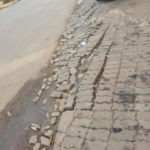 Mr. Ekow Sackey, the Assembly Member of the area, said he had instructed the drivers to maintain the premises.