Tema Technical School Boarding House Shut Down Due To Bed Bug Invasion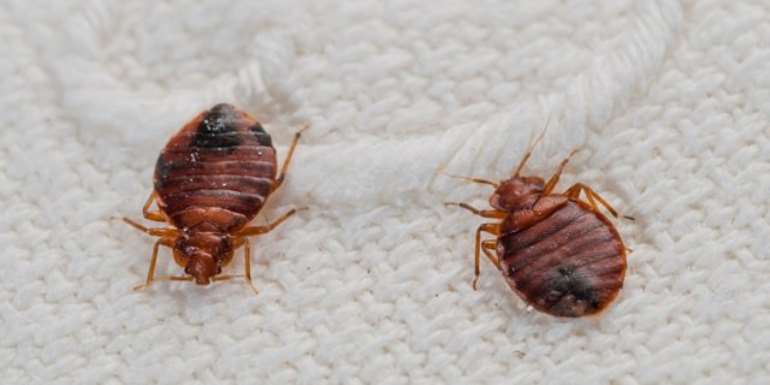 An incident of bedbugs infestation at the Tema Technical School has triggered a shutdown of the school's boarding facility as students are sent home.
According to authorities of the school, the shutdown of the boarding house for one week should allow them to fumigate the affected dormitories.
The boarders boycotted Tuesday morning's class sessions, accusing the school's management of turning a blind eye to the issue.
The boycott forced authorities of the school to disperse the students in order to address the issue.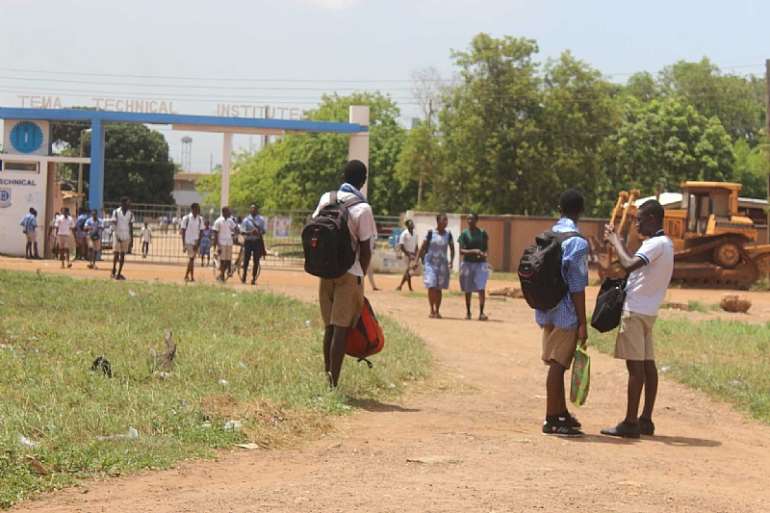 Photo: Some of the students of the institute were seen loitering about
The students say the bedbugs infestation will affect their academic work.
"It is going to affect us in many ways because for a whole week we are not going to learn and that is going to disturb us a lot," one of the students told Joy News.
The students also claim some of their colleagues have been sent to the hospital to treat bites from the bugs.
Apart from bedbugs, the students say unsanitary conditions at the school such as messy washrooms are among the many issues affecting them.
Meanwhile, management of the school says there are plans to fumigate the dormitories and address the issues raised before the students return next week.