Poor Road Safety, More Road Carnage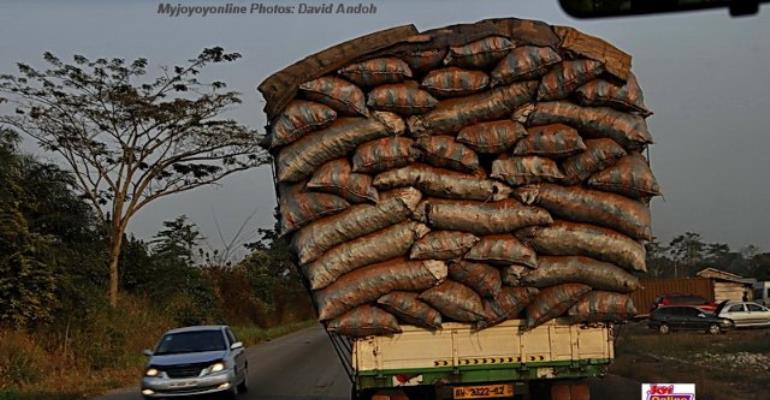 The total disregard for road safety regulations by some motorists across the country has contributed to the alarming rate of road fatalities especially in the beginning of this year. January and February have already recorded 30 deaths with a dozen others severely injured.
According to the National Road Safety Commission, overloading of vehicles, speeding, and wrongful overtaking are some of the contributory factors to the accidents.
Story by Ghana |myjoyonline.com| David Andoh [email protected]