Ricketts-Hagan's Declaration To Contest Flagbearership Needless Distraction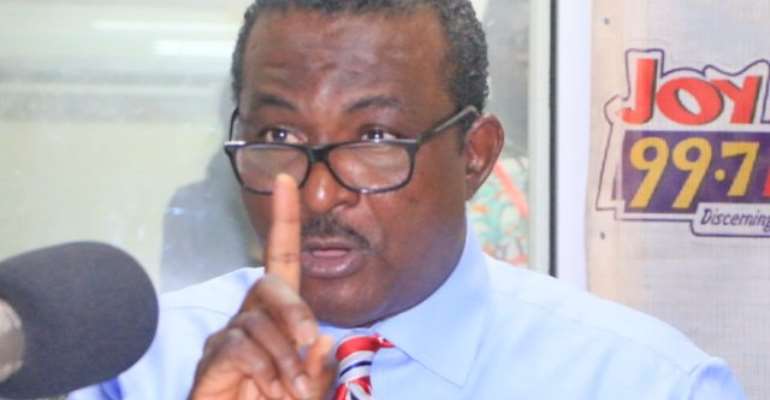 Some members of the Minority in Parliament are unhappy with their colleague from Cape Coast South for his announcement to run for flagbearership position for the NDC.
Tamale North MP Alhassan Suhuyini said the declaration by George Kweku Ricketts-Hagan is an "unnecessary enterprise and I don't think our party needs that now."
He said he is not in anyway questioning the competence of the former Deputy Trades Minister to run on the ticket of the National Democratic Congress (NDC) but "at this point" it was not necessary.
"This is because our party has to get its act together first. Let's look at reregistration of members which is currently underway and focus on righting the wrong that led to our defeat in 2016," he added.
Mr Suhuyini's comment is in reaction to Mr Ricketts-Hagan's letter to his colleagues declaring his intentions to run for the presidency.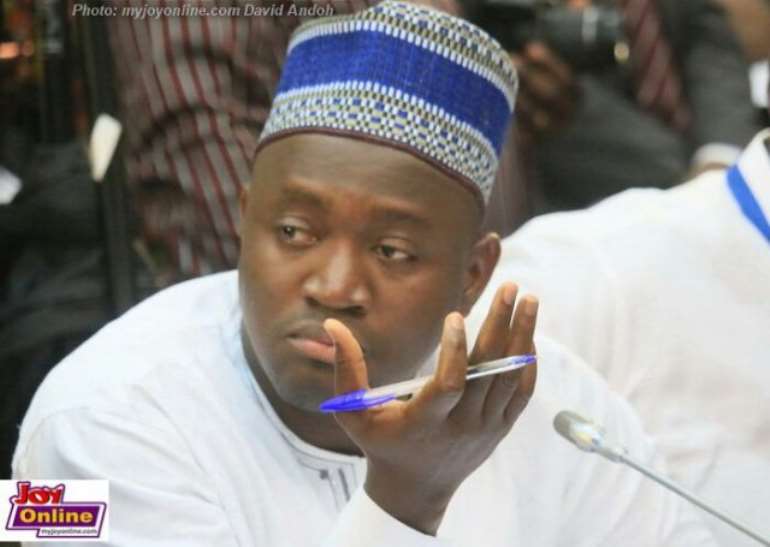 Alhassan Suhuyini
But the Tamale North MP said the solution to the reasons why the NDC put up an abysmal performance at the last election does not lie with who leads the party.
"We need to concentrate on why we lost and finding the solution to why we lost and then any other person we put up, we can all rally around. These are needless distractions," the former broadcaster said.
Mr Suhuyini encouraged party members to ignore such announcements and concentrate on how to reorganize, reorient and build the party.
However, Mr Ricketts-Hagan said it was only a sign of respect to inform his Minority colleagues about his intentions and to get "their support and blessings." He did not want them to hear it elsewhere.
He explained that things have not been easy since the party lost the 2016 election and they cannot be hypocritical about it and sweep things under the carpet.
"We need to work on ourselves, we lost an election by losing about one million votes and that is not pleasant... and the earlier we accept that and start working the better," he said.
He said they need to do things differently to attract those who were unhappy.
Story by Ghana| Myjoyonline.com |Abubakar Ibrahim |[email protected]