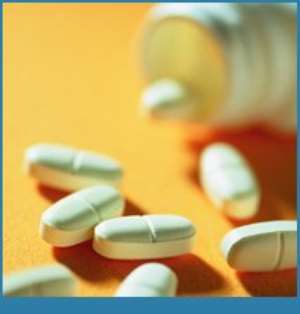 A three-day Global Health Supply Chain Summit to enhance the role of stakeholders in the sector is underway in Accra.
The 10th summit is on the theme: 'Linking to the future of global health supply chain management through enhancing the role of the private sector, technology enablement, and workforce development and empowerment'.
The summit brought together practitioners and experts from the global health supply chain field including academics, country planners, NGOs, logistics practitioners, pharmaceutical industry, and donor representatives.
Mr Kingsley Aboagye-Gyedu, the Deputy Minister of Health, speaking at the opening ceremony on Wednesday, said government recognised the private sector as partners to enhance the use of technology and develop an efficient and capable workforce to improve quality of life.
He said it was the responsibility of government to ensure that all citizens have access to quality health at all times but both the developed and developing countries were grappling with the problem of achieving affordable and sustainable health for all.
The Deputy Minister said records from the National Health Insurance Authority indicated that medicines accounted for not less than 40 per cent of healthcare cost.
He was of the view that the information age has come with its challenges and opportunities for innovation in the planning and execution of supply chain activities, saying the Ministry would take seriously the development and empowerment of health workers.
Mr Aboagye-Gyedu said the country had made strides in the indicators on maternal and child health, tuberculosis, malaria and HIV would remain committed to the Sustainable Development Goals (SDGs) especially with goal three, 'to ensure healthy lives and promote well-being for all at all ages'.
Mr Francis Aboagye-Nyame, Director, Systems for Improved Access to Pharmaceuticals and Services, said the success in optimising global health supply chains would depend on utilising all available channels and resources including the private sector.
He noted that attention should be paid to other components of the pharmaceutical system to ensure attainment of desired health outcomes and enhance medicine safety.
Mr Aboagye-Nyame urged government to develop strategies and opportunities, policies and regulations for private sector participation to improve supply chain performance.
Professor Mahama Duwieiua, Chairman of the Local Organising Committee for the Summit, said the country's ability to meet the targets set in the SDG three from maternal and child health including financial risk protection was threatened by the constantly increasing costs and growing demand for health.
He urged government to support efforts to improve the quality and quantity of information in the sector.