Energy Commission To Stop Unprofessional Electricians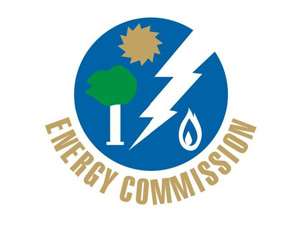 The Energy Commission has said it is working to clamp down on the use of unprofessional electrical wiring agents by building owners.
It said persons who engage such electricians risk being denied connection to the national grid.
According to the Commission, the move is to avert incidents of fire outbreaks related to faulty electrical wiring.
The Head of Public Affairs for the Energy Commission, Victor Owusu, told Citi News that, a proper regulation to guide electrical wiring in the country will ensure high professional standards.
"It has become necessary for the Energy Commission to inject professionalism into the electrical wiring profession; that is the reason we have gone all this way to make sure the wiring profession is regulated by law," he said.
He added that "when a profession is regulated, the members of that profession would have to behave professionally, and this means that things they did that were untoward, they will not do them anymore. When we do this, the incidents of fire outbreaks connected with faulty electrical wiring, will come to halt. If a client fails to use a certified electrical wiring professional, he stands a risk of not being connected to the national grid, the utility distribution company will not give that client a meter."
More than 300 fire incidents that occurred between January and July 2017 across the country, have been as a result of faulty electrical wiring.
The Energy Commission in 2016 initiated moves to upgrade the competence of electrical wiring, to reduce the high incidents of domestic fires resulting from poor wiring.
Mr. Solomon Sarpong, the Principal Programmes Officer of the Commission, had said that the upgrade program, put together by the Nexans Kabelmetal Ghana, and the Commission, would help the contractors to do things professionally and guarantee the safety of all.
–
By: Farida Ussif/citifmonline.com/Ghana