Child Protection Laws Under Review
News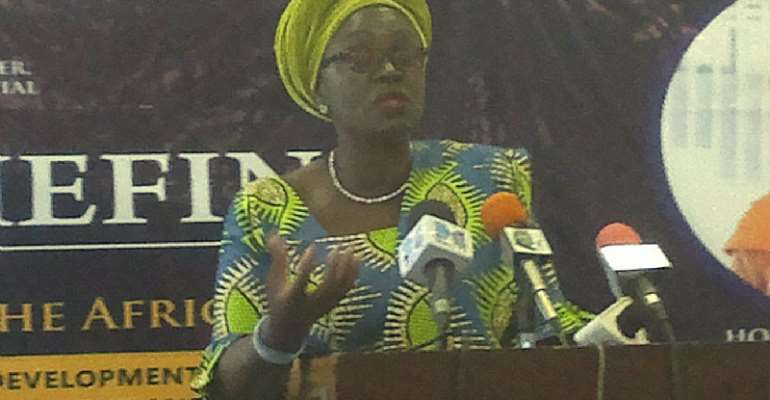 Ghana has started the process to review its child domestic protection laws in line with the SDGs and Africa Charter to ensure the protection of child rights.
The country will also review the Children's Act, Juvenile Justice Act and other related laws.
The move is to ensure that child right based policies, practices and programmes do not in any way undermine the equality of children, particularly the girl child and other vulnerable groups.
This was disclosed at a press briefing on the celebration of the 2017 Day of the African Child themed, 'The 2030 agenda for sustainable development for children in Africa: accelerating protection, empowerment and equal opportunity.'
Deputy Minister for Gender, Children and Social Protection, Gifty Twum Ampofo, addressing the media, indicated that Ghana has strengthened child protection with the formulation of two overarching policies called the Child and Family Welfare and the Justice for Children.
She said that the government was committed to ensuring that all children have access to justice both within the community structures and the formal justice structures, while ensuring that they are protected and their dignities safeguarded for sustainable development.
Emelia Allan, Child Protection Specialist of UNICEF, said although there is enthusiasm for agenda 2030 in Africa, the true test lies in our ability to drive actions that result in better lives for all people and that secure the sustainability of these actions now and for unborn generations.
She noted that "this is not something that any one stakeholder group, whether government, the UN, civil society or the private sector, will be able to achieve alone."
Ms. Allan therefore encouraged all Ghanaians to join forces to ensure accelerated protection, empowerment and equity for children in Ghana.
By Abigail Owiredu-Boateng & Edward Emmanuel Lamptey