Assembly members urged to act within the law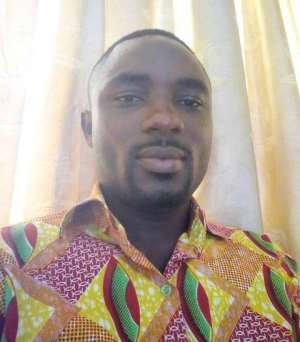 Winneba (C/R) June 10, GNA - Mr Nathaniel Papa Acheampong, Assembly Member for Donkoyianmu Obra Wogum in the Effutu Constituency, has called on his colleagues, to exercise their functions in accordance with the Act and Standing Orders.
'We must be seen endorsing lawful conducts and civility by the electorate and not to support lawlessness, however by virtue of our legitimate active functions as local law makers, should be seen acting within the remit of the 1992 Constitution and other laws of the country,' he said.
Mr Acheampong made the call in a statement he issued in Winneba in the Central Region and copied the Ghana News Agency.
The statement was in reaction to violence acts allegedly masterminded by assembly members at Somanya in the Eastern Region leading to the burning of the local police station and the mob action at Denkrira Buasi in the Central Region, which led to the lynching of Major Maxwell Adams Mahama, of the 5th Battalion Infantry in Accra.
It described the two events as 'extremely reprehensible'.
'As assembly members we should always endeavour to delve deep into complains we receive from our community members, thereafter counsel and lead them to the appropriate quarters for redress of such concerns, since the ordinary citizen perceive the presence of an assembly member in an exercise as legitimate and lawful.
'The time is ripe for assembly members to rather press home the demand for better conditions of service, such as monthly salary, allowances and service benefits to boost our moral to our execute duties and not championing negative activities which will not bring development to our areas,' the statement said.
'I however commiserate with all affected victims, as we patiently allow the law to take its rightful course,' it said.
GNA