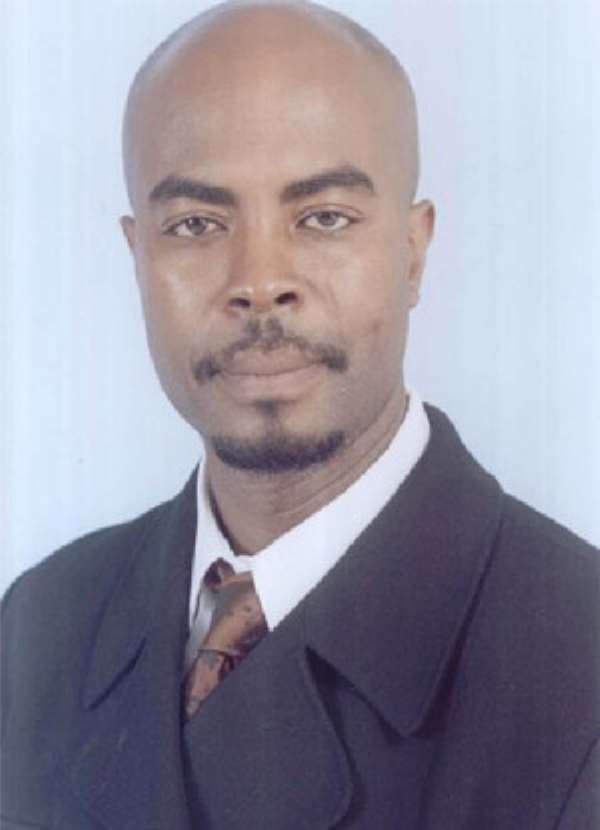 Former Independent Presidential Candidate, Ramon Osei-Akoto has indicated that there is nothing wrong with anybody who goes for a routine psychiatric check up.
According to the failed presidential candidate he regularly goes for psychiatric check-up in order to maintain his metal fitness, and has therefore recommended that politicians periodically subject themselves to a mental check up.
He maintained that, the NPP and President Kufuor have since their assumption of office indulged in lies and deceit, a situation he describes as abnormal. Ramon Akoto, who was speaking at a forum organized by a pressure group, the Youth Against Corruption (YAC), of which he is the leader, also described the Kufuor government as shameless, reckless and careless for increasing petroleum prices.
The forum, which was poorly attended by members of the public and the press, was constantly thrown into a state of laughter, mainly due to what some people present considered as implausible and comic remarks, which were being made by Mr Ramon Akoto. Election 2004's Independent presidential hopeful, who could not even file his nomination with the Electoral Commission and has been accused of visa fraud in some quarters, did not spare government spokesperson Kwabena Agyepong in his verbal attacks on the NPP government.
According to him, the assertion made by the presidential spokesperson to the effect that, the economy was on track, is an abnormal statement to have been made by Kwabena Agyepong. He alleged that, that enormity of the economic hardships together with other negative issues being faced by Ghanaians do not support such a claim.
He claimed that the increase in utility bills and petroleum prices clearly demonstrate that, the government is insensitive. Ramon Akoto further stated that the security of the country is in danger and pointed out that, the fact that rebels in a neighbouring country were able to cross the country's border to abduct a chief and molest him was a matter of great concern, adding that the security establishment was weak.