The Minister of Lands and Natural Resources, John Peter Amewu, on Thursday, ordered Kensington Salt Mining Company in the  Ketu South district of the Volta Region, to immediately cease drawing underground water at Adina for its operations.
The company has further been ordered to, within two weeks, look for alternative sources of water.
This follows a report by Citi  News, which brought to the fore challenges confronting the locals in Adina and surrounding towns.
Mr. Amewu, who spoke moments after paying a working visit to Adina and its surrounding towns, stated that the community had genuine concerns which needed to be addressed.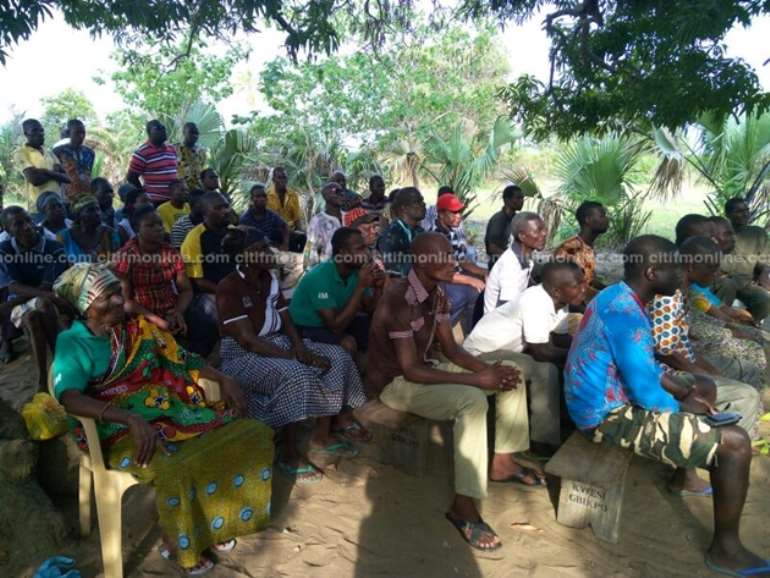 "I have ordered that the company should stop extracting underground water for its operations and find alternative sources because the concerns raised by the residents cannot be swept under the carpet. The company has even admitted that it has not fulfilled most of the promises made to the locals, one of which includes using sea water for its operations and not underground water."
Mr Amewu further stated that, he would get the assembly members and chiefs involved so that the company can lay their pipes and bring water from the sea.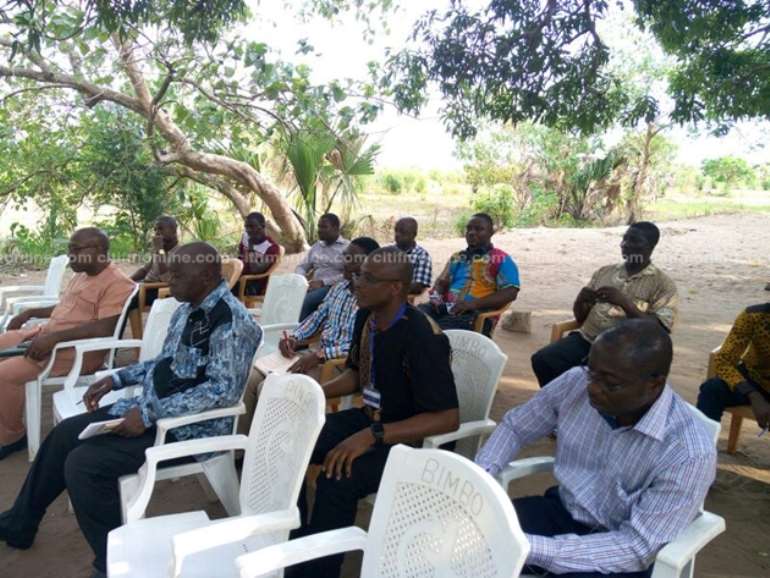 Concerns from community
Residents at Adina, said Kensington, which had been mining salt from the lagoon in the area since 2011, had failed to comply with the agreed terms of engagement.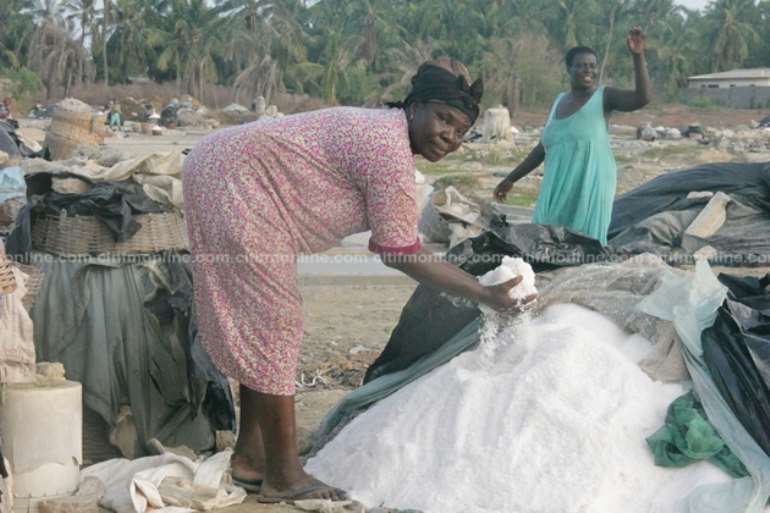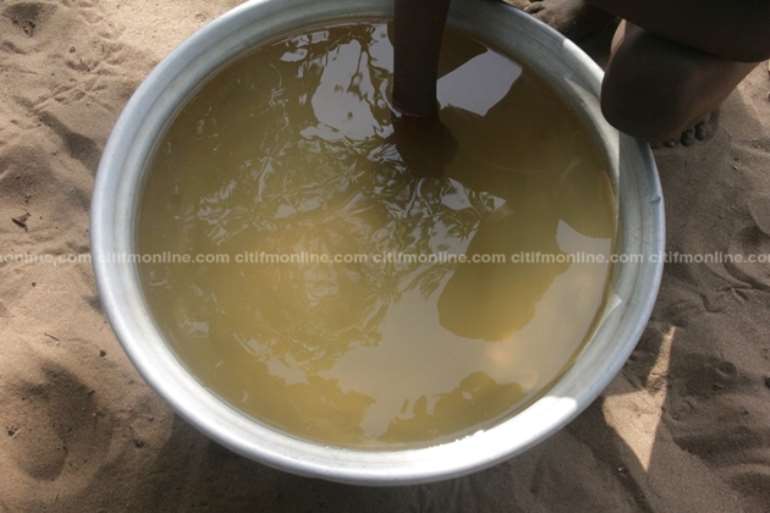 They said the firm's failure to source sea water for its operations, had resulted in their wells and the lagoon drying up, which the adjourning communities, including, Agbozume, Klikor and Adina rely on for fishing.
They further stated that, the activities of the company had led to their coconut trees dying and the salty nature of their drinking water.
–
By  Pearl Akanya Ofori and King Norbert Akpablie.