Council of State be abolished; drain on resources – lawyer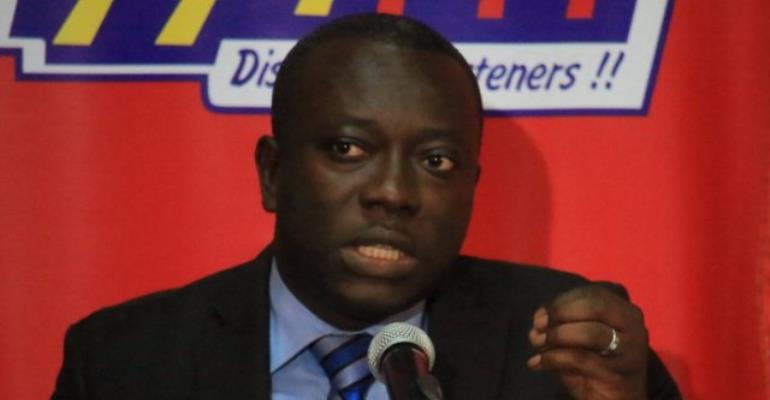 With days to the election of the 25-member Council of State, a private legal practitioner has suggested the abolishing of the institution.
Daniel Sagu Osei believes the institution has outlived its relevance because the reason for its existence is missing from Ghana's governance system.
Speaking at the Joy FM Thought Leadership Debate on the relevance of the institution Monday, he explained the Council was set up to mediate political impasse between the President and Prime Minister.
According to him, a Committee established in 1991 to make input into the current Constitution proposed the institution to "serve as a buffer institution [sitting] between the Prime Minister and President."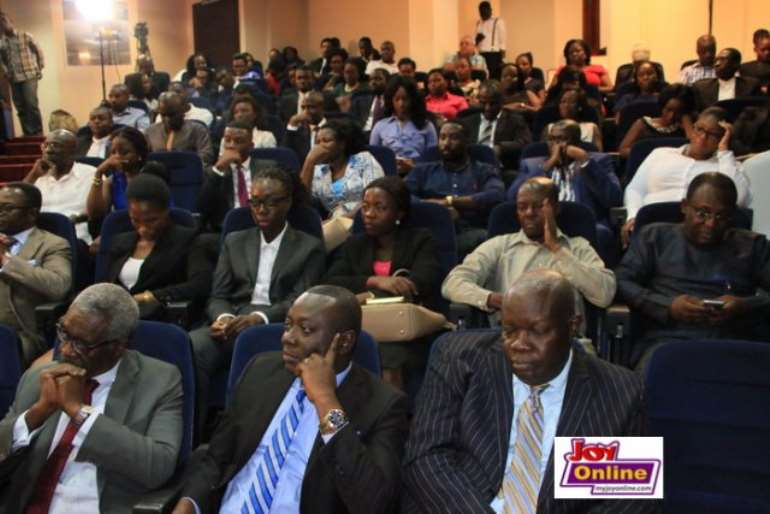 With Ghana practicing the Presidential system of government, the Junior Partner at Kulendi @ Law said the institution is needless because its foundation has been taken away.
"There is no provision for a split executive...We don't need them [Council of State members] to resolve any dispute," he said forcefully to applause from the audience who had gathered at the Alisa Hotel to partake in deliberations.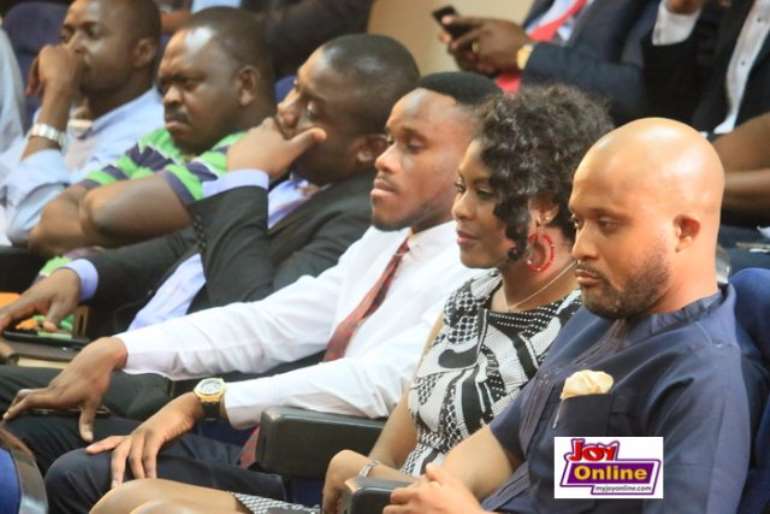 Mr Sagu Osei spoke on the motion that 'The Council of State should be abolished,' while a Senior Partner at Bentsil-Enchill, Letsa and Ankomah, Kojo Bentsil-Enchill took a contrary position.
More soon...
Story by Ghana | Myjoyonline.com | Austin Brako-Powers | [email protected]