16 January 2017
|
Press Statement
Inusah Fuseini Is A Disgrace To The Zongo Community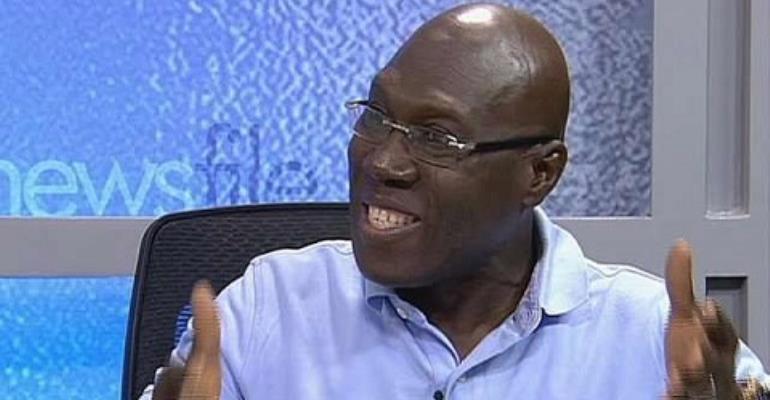 In the run up to the elections, Nana Addo and the Npp promised the people of zongos a development fund in order to improve the lives of the people living in zongo communities.
I was then the leading voice in the Ndc to pooh pooh the policy as Deputy Communication director for NDC'S Zongo Caucus. However, after careful examination of the policy vis-à-vis no deliberate policy by the Ndc, I together with hundreds of inhabitants of zongos cross carpet to the Npp. Although it was the first time a political party was promising our people a deliberate policy, we also saw the feasibility of the policy. It manifested in our votes because Npp perform well in the Zongo communities across the country.
After winning elections, we were all thinking there will be a small agency to administer the fund. To our uttermost amazement, a whole Minister in-charge Zongo development at the presidency has been appointed and Zongos across the country went agog.
It is at the height of supreme irony that only two days after the announcement, Hon Inusah Fuseini the Mp for Tamale Central on Newsfile on Joy News said the creation of a dedicated ministry to the development of Zongo communities is discriminatory and defies logic. This is Hogwash and Complete nonsense!!!
I see his comments as irresponsible, unfortunate and backward especially coming from an MP who's constituency has the largest zongo settlements in Tamale metropolis and is aware of the plight of the people living there.
His comments shamefully illustrate the displeasure of his party the Ndc to see the people of Zongos escape from the shackles of poverty. They always want to see Zongo remain in abject poverty and illiteracy so that they can exploit them during elections which has been their stock in trade. It is even more shameful to recall that it is the MP who doled out huge sums of money to some artist during his campaign launch when his own people are unfortunate victims of abject poverty.
it is inexcusably ironic for somebody who claim to fully support the establishment of SADA to be vehemently agitating against the the appointment of a minister to oversee Zongo development.
I therefore call on him to apologise profusely for that unfortunate comment especially now that campaign is over.
Signed
Awal Mohammed.
0243201093
( Proud Zongo Boy & Frm Dep Communication director for NDC'S Zongo Caucus)