November 27, 2016
|
Diaspora Diaspora (Canada)
NPP-Canada: Win One-Touch For Kwabena Boadu, Chairman Adams, Chairman Jake, H.E. Aliu Mahama, Et Al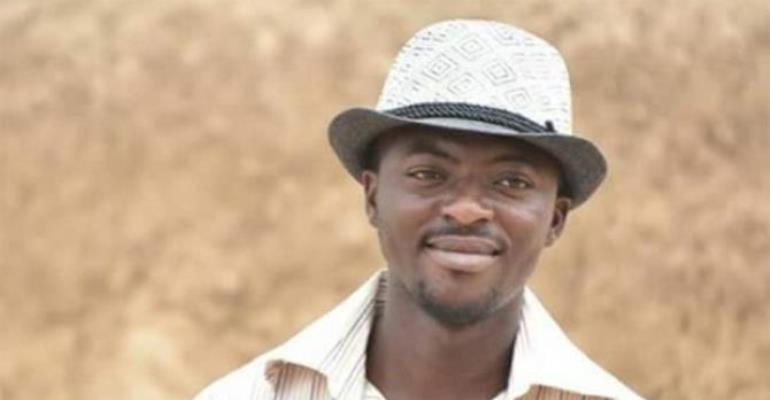 "Never was so much owed by so many to so few" was a wartime speech made by the British Prime Minister Winston Churchill on 20 August 1940. What was true then and sagely spoken by Mr. Churchill is true now, albeit in different circumstances, for the NPP.
If the NPP stands today like an Elephant in the grassy plains of Ghanaian politics, it is due in no small part to the sacrifices of gallant people like Mr. Kwabena Boadu, Chairman Adams Mahama, Chairman Jake Otanka Obetsebi-Lamptey, His Excellency Alhaji Aliu Mahama, all of blessed memory, and numerous others.
Mr. Kwabena Boadu was a 29-year old Aide to the indefatigable Dr. Mahamudu Bawumia, the pride of the NPP. Chairman Adams Mahama, until his horrific death in 2015, was the NPP Chairman for the Upper East Region. Chairman Jake rose to become the National Chairman of the NPP in 2010. His Excellency Aliu Mahama was the much beloved Vice President of Ghana between 2001 and 2009 in the NPP administration of President John Agyekum Kufuor.
Mr. Kwabena Boadu died through suspected electrocution in his hotel room whilst on the Campaign Trail. With less than two weeks to the General Elections, this painful death has ushered the NPP and all well-wishers into a dark hour.
The NPP experienced a similar dark hour when the nation learnt of the brutal death of Chairman Adams in May 2015 at the hands of an acid-attacker. On November 16, 2012, with barely 3 weeks to go to the General Elections, the nation learnt of the death of Alhaji Aliu Mahama. Given that Alhaji Mahama had been heard and seen on the Campaign Trail a few weeks before his death, to say that the news of his death came as a shock would be an understatement. Chairman Obetsebi-Lamptey, late National Chairman of the NPP, died in March of this year. That was another death that shook the NPP to its very foundations.
The NPP has had its share of dark hours. The darkest hour, it is said, comes before dawn.
The best and brightest dawn that the NPP, with the help of God, assures the families of Mr. Kwabena Boadu, Chairman Adams, Chairman Obetsebi-Lamptey, Alhaji Aliu Mahama and all fallen heroes is not only a victory in the 2016 General Elections but also the good governance and prudent economic management that Ghana deserves for the benefit of all Ghanaians.
Fare thee well, Kwabena Boadu, as you journey on into the realm that other gallant men and women like yourself have gone before you.
Damirifa Due
Gilbert Adu Gyimah
Director of Communications, NPP/Canada
[email protected]
www.nppcanada.org
Tel: 587-708-9915 / 289-627-7557