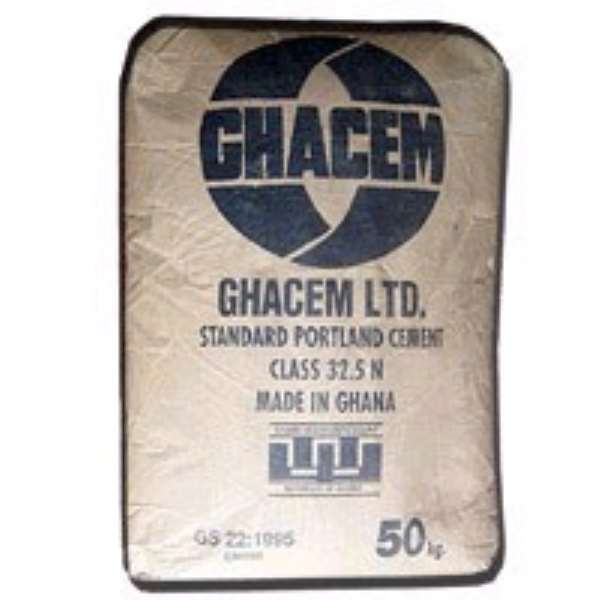 President Kufuor yesterday expressed his unhappiness about the monopolistic tendencies being exhibited by some companies in the country. He stated that some companies are displaying the "unacceptable part of monopoly in terms of pricing" and cited the ¢60,000 per bag of cement as an example.
He was speaking at the Castle, Osu, when the new chief executive of Unilever Ghana, Mr Charles Cofie, paid a courtesy call on him.
Cement is a basic commodity for housing in Ghana and the President stated that its sale at ¢60,000 per a bag is an "offensive pricing." He said, "The Government believes in free market enterprise, but it will not support monopolistic practices especially when such practices, cheat on the consumers."
President Kufuor asked Unilever Ghana to use its influence in the domestic industrial sector to bring about consciousness among industrialists, saying that the Government was determined to support industries, but not to protect them against business opportunities in Ghana.
He also congratulated Mr Cofie on his appointment as the chief executive of Unilever, and wished him well in his new role. Mr Cofie said the company had set aside ¢50 billion as its capital expenditure for this year, while another ¢50 billion would be used to support its product brands. The new CEO said he was also very happy with the consumer protection aspect of the Ghana trade policy and also called for some protection for investors.