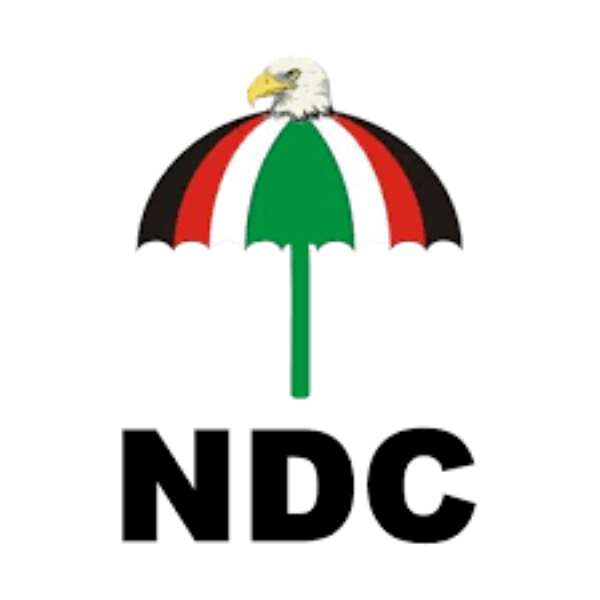 A.B. Kafui Kanyi, GNA
Kpetoe, Sept. 14, GNA - Mr Charles Agbeve, Agotime-Ziope Parliamentary Candidate for the National Democratic Congress (NDC), has expressed confidence of a landslide victory for the Party in the Constituency at the December polls.
'Our victory is settled. It is a done deal,' he told newsmen at the inauguration of a 15-member election taskforce for the Constituency at Kpetoe.
Mr Agbeve said the Party would win more than 25,000 votes out of the 30,000 voting population to affirm its dominance in the Constituency.
'Our people are ready to come out to vote massively for President Mahama and myself to appreciate government for infrastructural development in the District.
'Our town roads have seen massive improvement in addition to our schools and health facilities. It is time for appreciation and the people are more than ready to give it to us,' he added.
Mr Agbeve stated his resolve to construct a pack-house and establish a mobile factory for tomato farmers in the area when elected as Member of Parliament.
He said he is working with stakeholders for the establishment of a Kente Village with ancillary facilities at Kpetoe where diversified patterns and designs would be developed to give an international appeal to the fabric.
Mr Agbeve said the initiative would push for the inclusion of Youth in Kente Weaving under the National Youth Employment modules to create jobs.
GNA