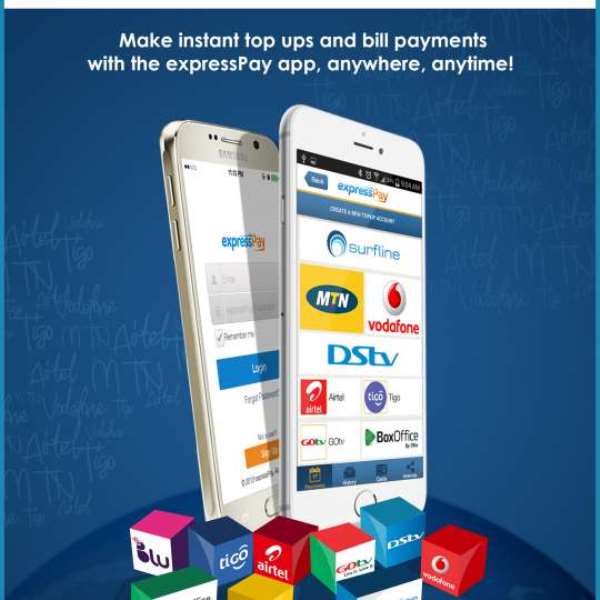 By Emmanuel Asante Attakora, GNA
Accra, Sept.7, GNA - Expresspay, has held a press soiree at the La Villa Boutique Hotel in Osu, to interact with the media about the convenient and secure way to pay bills and purchase other services online.
Expresspay which is an eCommerce market place and a payment gateway provider uses its platform to support mobile money payments and all major international card networks - Visa, MasterCard, and American Express and also meets all the international security standards with a PCI DSS certified.
At the interaction, the CEO, Expresspay, Curtis Vanderpuije, said Expresspay which was founded in 2012 by himself and William Tetteh, Kodjo Hesse and Kwei Hesse, is an official Visa Payment Technology Provider (PTP) and the leading Visa eCommerce processor in Ghana which offer real time payments for services such as schools and hotels.
In an interview with Ghana News Agency, Curtis said Expresspay decided to bring the media together to let people know about how it works and how easily people could use Expresspay.
'We brought the media here to demonstrate to you about how Expresspay works so you can tell the world about it.
'So that consumers will know it exists and it really works.'
Curtis said by Expresspay a consumer is able to make money transactions from one network to the other with ease, which doesn't exist today and also to bridge the gap between banks and consumers.
He said the response has been overwhelming since Expresspay started to reach out louder to consumers in 2015.
'We are quite encouraged by the uptake of our customers and we believe is one of the things consumers have been clamouring for and we are very excited about it.'
Mr Hesse noted that business transactions are transforming from complicated processes to simplified, and intuitive one-step activities easy for anyone to undertake.
He said banking penetration is roughly 30 per cent in Ghana with mobile phone penetration now exceeding 100 per cent.
'Smart phone penetration is continuing to increase with over four million users and mobile money users reported to have eclipsed the 10 million mark.
'Culmination of these factors has created an enabling environment for payment solutions, with more than 100,000 customers to have experienced Expresspay to date.
'Merchants who do not sign up, run the risk of losing out on customers' eager for convenient mobile-based, financial transactions,' he added.
Expresspay recently won a Grand Challenges Explorations, an initiative funded by the Bill & Melinda Gates Foundation, which funds individuals worldwide to explore ideas that could break the mould in how we solve persistent global health and development challenges.
He said Expresspay is set to take the money transaction industry by storm as it prepares to outdoor a new product in a couple of weeks' time that would excite consumers and also be the first of its kind in west Africa.
The company is also to open its services to other African countries in the near future.
Consumers could use their debit, credit card, bank or other payment account to make payments with Expresspay.
GNA