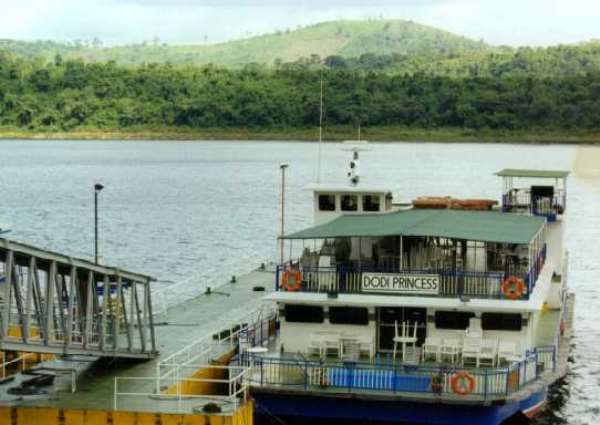 A programme to make travelling on the Volta Lake safer has taken off in earnest with a training workshop and a proposal to have lake guards on duty at the lakeside.
As a first step, a four-day training of trainer's workshop began at the weekend for 60 participants, drawn from 11 communities from the Volta and Eastern regions resident along the Volta Lake.
The participants are being taken through topics such as safety measures on the lake, survival on the lake, maintenance of outboard motors, fire-fighting on boats and navigation.
Another aspect of the safety programme is the introduction, in the near future, of lake guards within the communities along the Volta Lake to check overloading of people and goods.
Addressing the workshop, Mr. Vincent Kalidei, chairman of the national fishermen's council, said since the last five years, boat accidents had become very rampant due to negligence and indiscipline on the lake. He stressed the need for education to curb the problem.
Mr. Pius Adanuty, Kpando District Chief Executive, said "human lives are precious and they must be protected from negligence and indiscipline on the Volta Lake."
Mr. Samson Mahu, general secretary of the council, advised boat operators to desist from using drums of petrol and use jerricans to avoid fire on the boat.
However, the immediate cause of many of the accidents has always been blamed on the presence of tree stumps left on the lakebeds as a result of the construction of the Akosombo Dam.
The repeated warnings to boat owners that they would be held liable for any loss of life or property in the event of an accident due to negligence also appear to have been ignored.