Supreme Court Stops High Court From Hearing Zanetor Case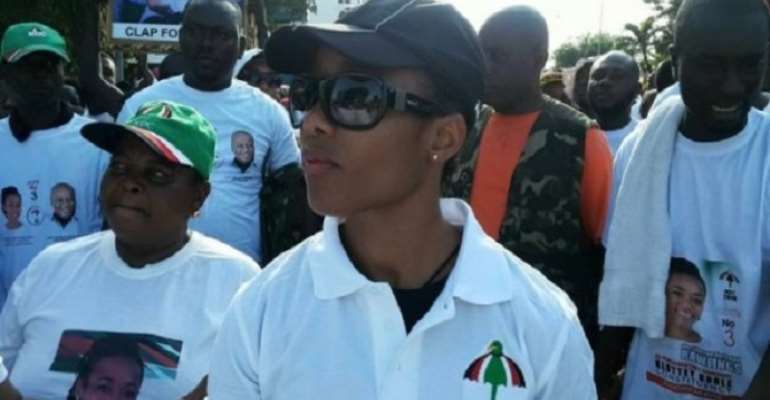 The Supreme Court has by a majority decision of 4 to 1 stayed proceedings in the case against the candidature of Dr. Zanetor Rawlings at the High Court.
This will allow the court time to interpret Article 94 (1)(a) of the constitution.
The ruling by the Supreme Court chaired by Justice William Atuguba means the High Court presided over by Justice Ackah Boafo cannot hear the case brought by Nii Armah Ashittey seeking the nullification of the election of Dr. Rawlings as NDC parliamentary candidate for Klottey Korle constituency because she was unqualified.
Background
Dr. Zanetor sought for an order of prohibition directed at the trial judge, Mr. Justice Kwaku T. Ackah Boafo from further hearing the matter at the High Court.
According to her suit, the trial judge erred in law when he wrongfully assumed the jurisdictional role to interpret Article 94 (1) (a) of the 1992 Constitution.
Her lawyers contended that the function of the interpretation of the Constitution was done by the Supreme Court and not the High Court in the matter at stake.
Dr. Zanetor Rawlings has been engaged in a legal fight where the incumbent NDC MP, Nii Armah Ashitey, is challenging her capacity to represent the party in the 2016 parliamentary elections.
In his suit Mr. Ashitey claims Dr. Rawlings was not qualified to contest the primary since she was not a registered voter.
Dr. Zanetor has since registered in the limited voter's registration exercise.