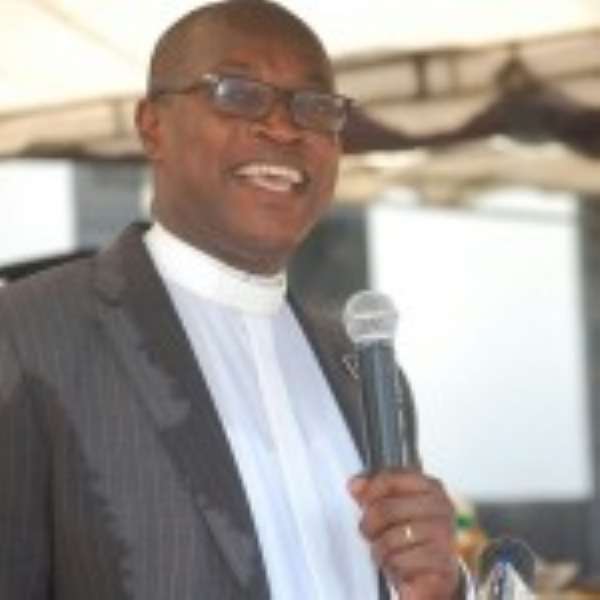 Rev. Dr. George Dawson-Ahmoah
The Ghana Cement Manufacturers Association (GCMA) has commended the Ghana Revenue Authority (GRA) for instituting an appreciable Freight on Board (FOB) value of $60 per tonne as against the previous $26 per metric tonne.
Chairman of GCMA, Rev. Dr. George Dawson-Ahmoah, who is also the Strategy and Corporate Affairs Director of GHACEM, said the association observed the thorough investigation by GRA in the alleged under declaration of the cost and freight value of imported bagged cement from China.
"We commend the Ghana Revenue Authority (GRA) for playing a vital role in this adjustment and urge its sustenance in order to maximize revenue, as well as protect the local cement industry," he said.
Dawson-Ahmoah, who is also the Chairman of the Tema Branch of the Association of Ghana Industry (AGI), said the association still maintains that the continues importation of bagged cement into the country was unnecessary, stressing that with a current surplus capacity of over two million tons per annum, local manufacturing companies have the installed capacity to meet the local demand for cement.
He said that the country was gradually becoming an import center.
"It is therefore imperative that policy-makers heed proposals by stakeholders, including the Ministry of Trade and Industry and AGI regarding safeguard policies to protect the local industry to be able to perform its function as the engine of growth," Dawson-Ahmoah said.
A Business Desk report