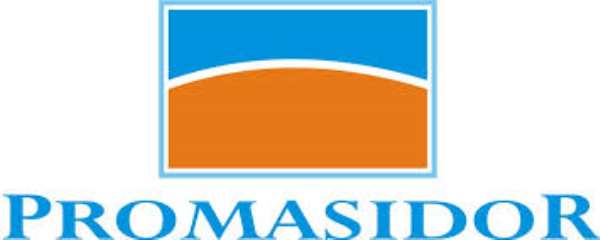 Accra, Dec. 25, GNA - Promasidor Ghana Limited, producers of Cowbell food drink, has, held Christmas party for seven primary and junior high schools in Accra.
The company also visited the various wards of the 37 Military Hospital and donated food items and some of the products of the company to the patients.
Mr Joseph Ashong, Brands Manager- Dairy said the party and the donation formed part of the company's corporate social responsibilities.
He said last year the company feted more than 800 school children around the Military Hospital and that this year, the company decided to increase the number by extending its wings to other schools in the Greater Accra Region.
'It is the policy of the company to put the smiles on the faces of the children by entertaining them during the Yuletide,' he said.
Parents of the school children who were at the party were also entertained and were given some products of the company.
GNA