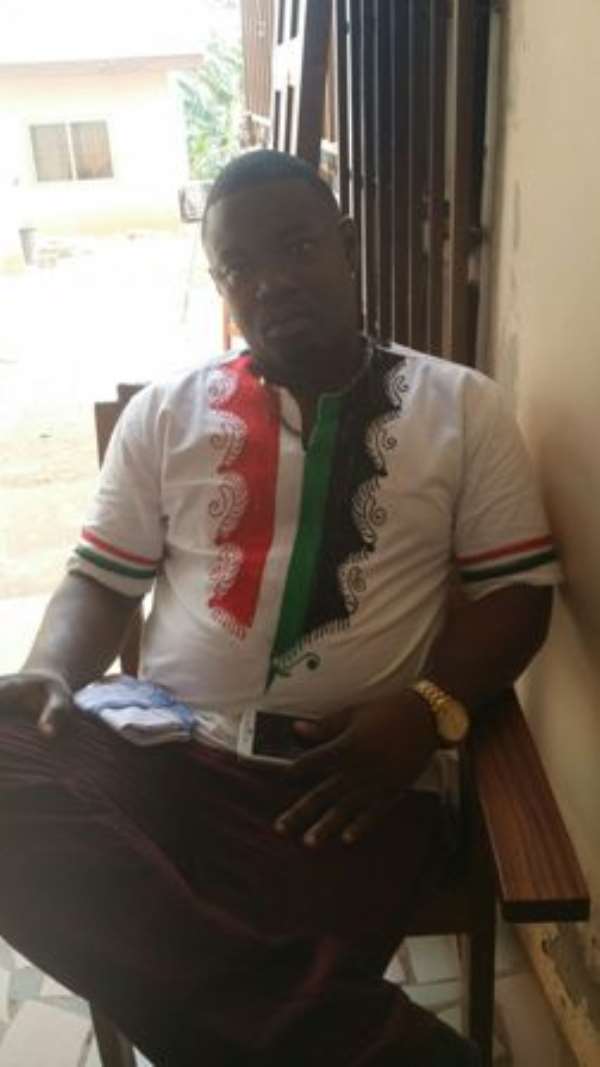 Agona Swedru (C/R), Dec. 24, GNA - The President of the Young Cadres Association of Ghana, an affiliate of National Democratic Congress (NDC), Mr Michael Dery, has asked the supporters of the party to intensify their campaign towards Election 2016.
He said they should explain the good policies and programmes of the party for Ghanaians to retain the NDC in 2016.
Mr Dery said the aims and objectives of the newly formed association are to ensure that the youngsters of the party propagate the massive development projects that had taken place across the country.
Speaking to journalists at Agona Swedru on Wednesday, Mr Dery who is also former Young Wing member of the NDC in Italy said the through prudent economic policies the nation had chalked out success.
Mr Dery said the old cadres assisted the Founder and Leader of the NDC; former President Jerry John Rawlings, to push agenda that moved the country from an unpalatable position to the present situation.
Mr Dery said:' Through the blood and toil of our fathers and mothers cadres whom some cannot even go out to campaign had assisted to move the state to middle income level.
He said the NDC under President John Dramani Mahama had done fantastic work done for the seven years after taken over from the late Professor John Evans Mills.
Mr Dery who is also a businessman asked the party supporters to bury their differences to help move the party forward.
The President announced that the Association would be officially inaugurated on December 27, in Winneba, where Former President Rawlings and his Wife have been invited to grace the occasion.
He said the Central Regional Minister, Acquinas Tawiah Quansah, Regional Chairman, Mr Bernard Allotey Jacobs, Alhaji Hudu Yahaya and other entire cadres would also deliver inspire speeches to rekindle spirits of the Association members.
According to Mr Dery the association would be replicated to nine other regions to facilitate the youngsters to see the need to join the queue to win supporters of the party.
He called on the members not to shirk their responsibility, but strive hard to ensure the association do not become useless but should play its expected roll to rally behind the NDC in 2016 election.
GNA