E/R proposes six-year life span for lorry tyres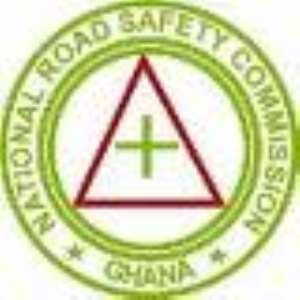 Koforidua, September 10, GNA - Stakeholders on road safety in the Eastern Region have proposed the extension of the life span of lorry tyres from four to six years, by the road safety regulations.
The proposal was made at a sensitization forum for stakeholders aimed at collecting their views on the implementation of the ban on sub-standard tyres in the country in Koforidua.
Addressing the participants, Mr Kwasi Yirenkyi, the Eastern Regional Manager of the National Road Safety Commission (NRSC), explained that there were four approved specifications that tyre importers and users must look out for on the market.
He said the tread depth of a tyre that must be used on the road should not be less than 1.6 millimetres, adding that anything falling short of that could not be allowed on the road.
Mr Yirenkyi indicated that the required temperature of tyres in Ghana was the grade 'A' and 'B,' adding that grade 'C' tyres were not suitable for the conditions in the country.
He also disclosed that the life span of tyres approved by law in Ghana was four years from the date of manufacturing, and if it exceeded that duration, the tyre was not fit to be used on the road.
He said the last of the specification was the traction performance of the tyre, which determined the suitability of the tyre on a particular road.
The Eastern Regional Commander of the Motor Traffic and Transport Division of the Ghana Police Service (MTTD), Chief Superintendent Ebenezer Larbi, advised driver unions to avoid using worn out tires on the roads to ensure safety.
He urged them to stick to the road safety regulations to avoid being dealt with by the law.
Mr Stanley Nordor, the Eastern Regional Director of Driver and Vehicle Licensing Authority (DVLA), urged the drivers to consider the life of their passengers, change their attitudes, and do the right things on their cars and on the road, to ensure that all travelers got to their destinations.
GNA