Aspiring assembly woman urges women to vote for her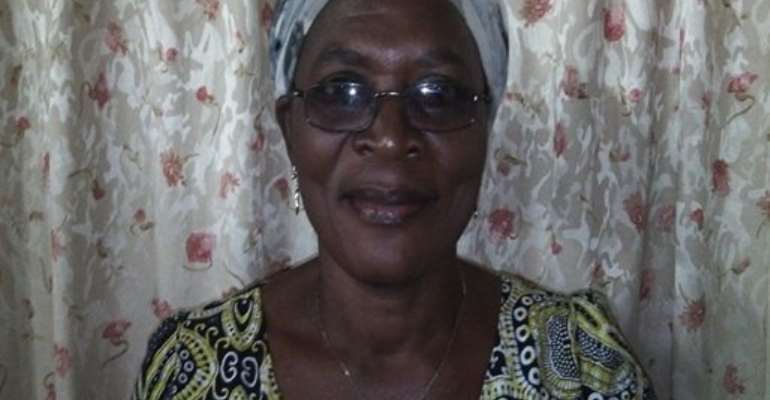 Asuotwene (E/R), Aug. 25, GNA - Madam Theresa Ahadzie, a business woman and an aspiring assembly woman for the Asuotwene electoral area in the Upper West Akyem District has appealed for votes to enable her to champion the cause of women and children.
The aspirant observed that, most of the women in the electoral area were single parents with several children, so could not give them education, particularly the girl child, leading to continued cycle of poverty.
Apart from that, she noted that, there were no job opportunities in the area for the youth, making living conditions very harsh and called on the electorate to give her the maximum support to advocate for change.
Speaking in an interview with the GNA, under its 'Women Profile' at Asuotwene, Madam Ahadzie said her motivation was to have the larger platform to advocate and solicit for support to change the situation of the people.
She said her decision to contest was to serve as a role model for women and girls in the area to know that 'the woman's place is no longer the kitchen but rather, with education as a tool, they could rise to higher levels, and also to whip up women's interest in the elections.
Madam Ahadzie is contesting with a male aspirant and hopes that since 'women understood the concerns and challenges of women better, all women in the area should support her to win the election.' GNA